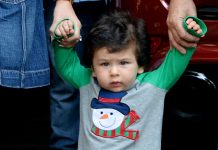 Taimur Ali Khan Pataudi, India's biggest little star, turned two in December.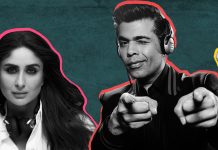 Are we happy with the experiment our stars are attempting to remain relevant past their release dates?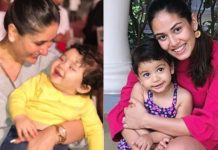 An article in Arré talks about how nannies – like Taimur's – are now in the public eye and being appreciated.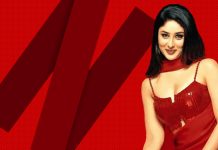 According to reports, Kareena Kapoor is in talks with entertainment giant Netflix to reprise her iconic character Poo from 2001 film Kabhi Khushi Kabhie Gham in a new series.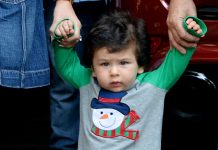 Is this our social media destiny - vicious fake news or pictures of Taimur Ali Khan?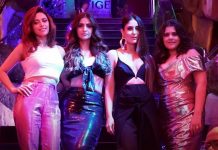 It's a relief to see women in a film talking to each other without having to sprinkle keywords that would sell the movie as one with a cause.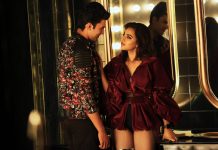 A ridiculous depiction of masturbation does more damage than good. It tells young women that exploring and discovering their bodies is odious and absurd.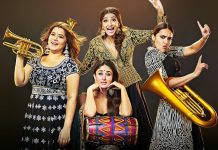 If you want to watch a movie about a woman asserting herself, finding happiness without a man, and not being unnecessarily mean to anyone, watch Kangana Ranaut's Queen.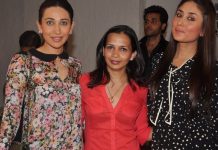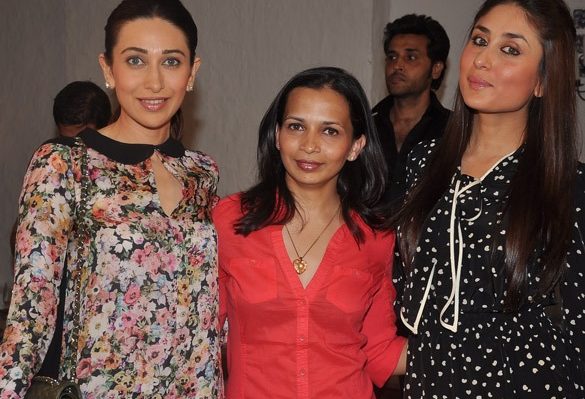 Celebrity dietician Rujuta Diwekar stirred up a Twitter row last month when she said mangoes are safe for diabetics. It was yet another of her many contentious claims.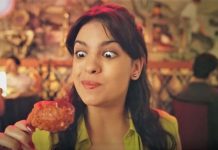 When those commercials came up, my 9-year old self would start pinching the belly mimicking the model on screen and concluding that I was fat.