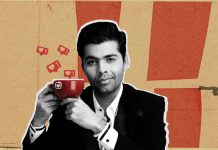 Koffee With Karan Season 6, which released in October last year, had several personalities making their second or even third appearance.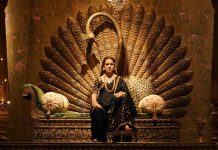 The 'Queen' is angry at Bollywood's snub of Manikarnika and is out to expose everyone.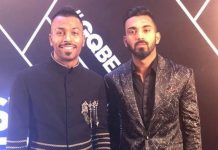 The CoA had suspended Hardik Pandya and K.L. Rahul earlier this month for their comments on an episode of Koffee With Karan.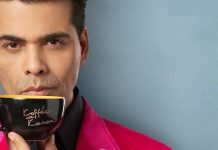 Koffee with Karan does not need celebrities, just loose talk on sex and dating.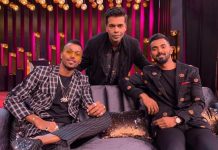 ThePrint looks at what the two cricketers said on Koffee with Karan, and what might have led to Rahul getting the same punishment as his teammate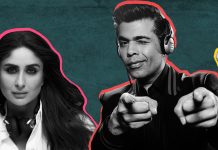 Are we happy with the experiment our stars are attempting to remain relevant past their release dates?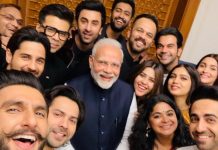 The meeting comes weeks after the prime minister met Bollywood producers and discussed issues faced by the industry.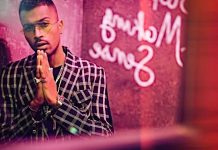 Rich liberals attacking Hardik Pandya same as Right-wing trolling of Naseeruddin Shah.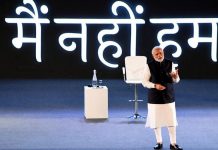 Modi needs to watch Indian TV serials to know that 'family' isn't a dirty word.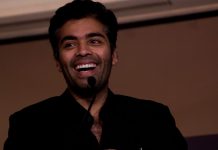 Between being BFF on Calling Karan and gossiping on Koffee with Karan, Karan Johar can only play it safe.