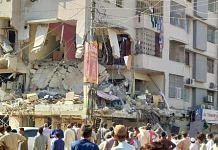 Officials say there was no trace of IED on the scene and initial investigations suggest the explosion could have been caused due to a gas leak.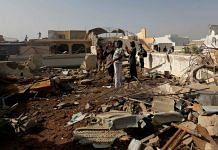 Bloomberg- Europe's top aviation-safety official said that pilot rustiness following global groundings at the height of the coronavirus crisis may have been a factor in the fatal crash of a Pakistan International Airlines plane. It's reasonable to ask whether the tragedy of the Airbus SE A320 jetliner that hit a suburb of Karachi in May, killing all but two of the 99 people on board, would have happened without the Covid-19 pandemic, European Union Aviation Safety Agency Executive Director Patrick Ky said Tuesday. "The pilots did not seem to be as fluent in the way they were conducting their flights as they should have," Ky said in a media briefing arranged by the A4E association of European airlines. "If you haven't flown for three months, six months, you need to be retrained in some way in order to come back." Flight PK8303 initially touched down without deploying its landing gear, damaging the...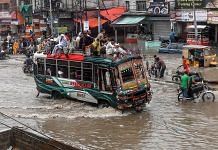 Pakistan hasn't experienced monsoon floods this bad since 2010, which have left thousands homeless. The weather office recorded a total of 345 mm of rain in August so far.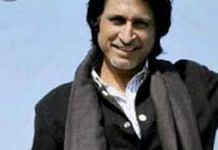 Ramiz Raza shared an image on Twitter which he claimed was a submerged area in Karachi. When social media users called the image fake, he used foul language in response.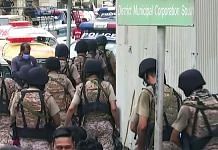 Pakistan Foreign Minister Shah Mehmood Qureshi had alleged that clues of the strike at the Pakistan Stock Exchange were leading towards sleeper cells activated by India.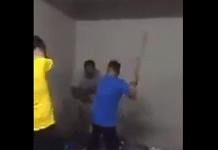 Chaudhary and CNN-News18 falsely suggested video showed a Chinese engineer attacking a Pakistani driver in Karachi. Original video is from Malaysia.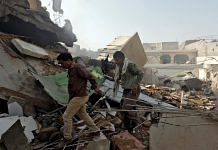 After abrupt descent that unnerved air-traffic controllers, crew of PIA jet briefly put it on runway with wheels still up, grinding along on its two engines.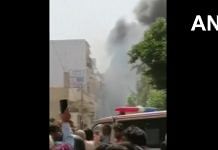 The crash of Pakistan's national flag carrier, in which 97 people were killed and two miraculously survived, is one of the most catastrophic aviation disasters in the country's history.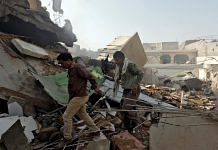 Pakistan International Airlines Flight PK-8303 from Lahore crashed Friday minutes before landing, damaging close to 30 houses.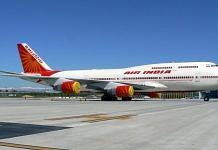 Pakistan's Flight Information Region & ATC have praised the airline for its special flight operations to Europe amid the Covid-19 pandemic.