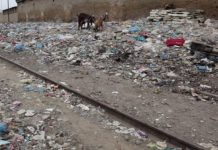 The Clean Ganga mission was one of the flagship initiatives of the Modi government that has promised to achieve it by 2020.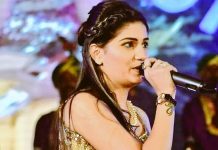 A selection of the best news reports, analysis and opinions published by ThePrint this week.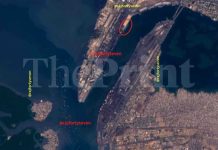 Satellite imagery shows all Pakistani navy ships & submarines stationed at Karachi & two other ports have been deployed following tensions with India.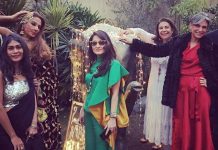 The decadent Ambani wedding caught Pakistan's fancy this year.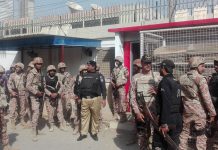 The attack was intended to scare Chinese investors, he said.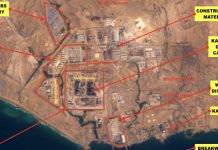 The construction of the two nuclear power plants began in 2013, about 25 km west of Karachi, and is scheduled for completion in 2021 & 2022.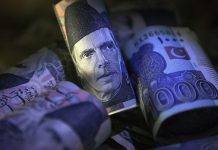 Here's what's happening across the border: IMF and World Bank have some crucial suggestions for Pakistan to alter economic landscape; President's house lit up pink to promote breast cancer awareness.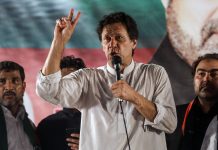 Stamped ballot papers found in Karachi school and court orders Sharif family to pay one million rupees for dams.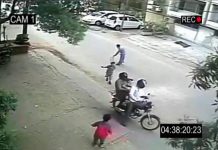 The clip that led to a mob frenzy across India and resulted in several deaths was intended to spread awareness on street abductions in Pakistan.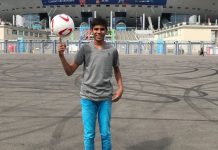 26/11 mastermind's son to contest Pakistan election, and Monday is man-day at Karachi's amusement park.