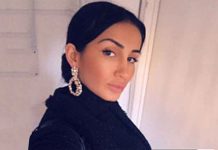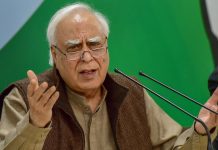 Senior Congress leader Kapil Sibal had won twice from Chandni Chowk in 2004 and 2009 before losing to BJP leader Harsh Vardhan in 2014.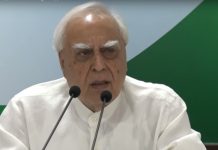 The name change happened after TDSAT granted the channel interim relief on 14 February, but it's still not allowed to use the colours of the Tricolour.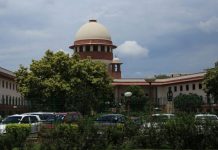 The I&B ministry had advised in a 2018 circular that the media should refrain from using the word Dalit for members belonging to scheduled castes.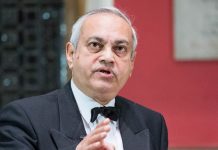 Ashis Ray, who organised a failed demonstration of how to hack an EVM last month, was also questioned about Congress leader Kapil Sibal's presence at the event.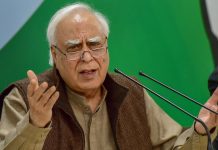 Kapil Sibal's appearance alongside Anil Ambani in SC comes even as his party chief Rahul Gandhi has been attacking Modi for "favouring" Ambani in Rafale deal.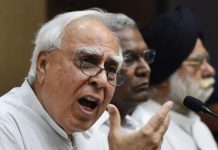 Channel claims was blacked out of Airtel DTH for an hour Monday and alleges Tata Sky not providing slot. I&B ministry says channel seeking publicity.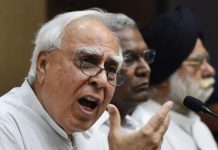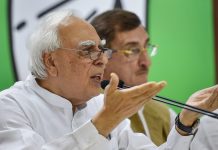 Mired in controversy for attending the 'EVM hacking' event in London, Congress leader Kapil Sibal calls Law Minister R.S. Prasad's allegations 'mindless'.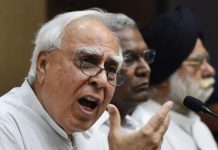 BJP has used Kapil Sibal's presence at the 'EVM hacking' press conference in London Monday to attack the Congress for orchestrating the event.