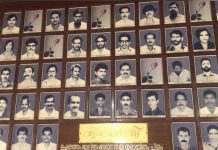 For 50 years, Kannur in Kerala has been driven by the 'eye for eye' motto and violence has largely played out between Left and Right. The result: More than 250 political killings.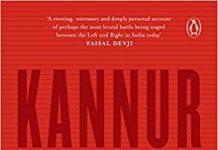 With his book Kannur: Inside India's Bloodiest Revenge Politics, Ullekh N.P. seeks to debunk the claims of victimhood made by the main players of the current spell of conflict, the BJP/RSS and the CPI(M).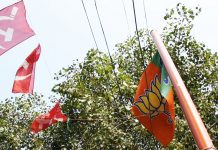 Kannur in Kerala has been a hotbed of political violence between the RSS and the CPI(M). Journalist and political commentator Ullekh N.P. in his book 'Kannur' writes about growing up in the 'Sicily of Kerala' was.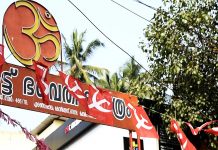 In Kannur district, there have been 69 political murders between 2000 and 2016; 31 of those killed were from the RSS/BJP and 30 from CPI(M).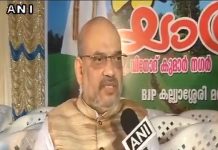 Rally was flagged off by BJP chief Amit Shah in political violence-marred Kannur district Tuesday, and will culminate in Thiruvananthapuram on 16 October.