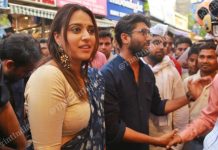 Pre-Truth – snappy, witty and significant snippets from the world of politics and government.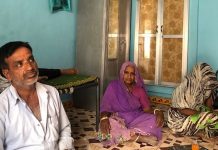 This poll season, farmers in Mandsaur, Madhya Pradesh, say it isn't a loan waiver or cash transfer they need, just the right price for their produce.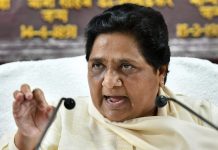 Mayawati claimed the Congress was intimidating candidates after Guna candidate Lokendra Singh Rajput quit the BSP to join the Congress.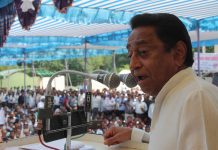 M.P. Vishwakarma is the Rashtriya Aamjan Party candidate for both the Chhindwara assembly bypoll and the Lok Sabha elections in the constituency.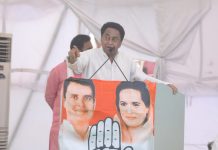 The amount was spent on Kamal Nath and 3 of his bureaucrats who participated in an exclusive business lounge to brand Madhya Pradesh at the World Economic Forum.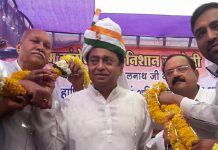 Madhya Pradesh CM Kamal Nath is confident that the BJP's 'polarisation' will not work and predicts that the Congress will win a majority of the seats in the state.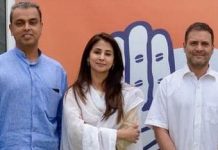 Rahul Gandhi would rather have Congress leaders speak and act like aspiring Robin Hoods who wouldn't let Adanis & Ambanis have a good night's sleep.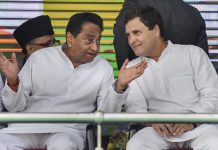 Madhya Pradesh CM added that BJP won't have numbers and to think that they will ever be able to form a government is too far-fetched.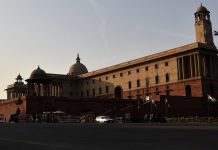 In response to an EC letter, the revenue department says it follows 'neutral', 'impartial' and 'non-discriminatory' practices.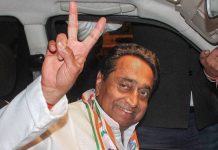 The searches are being conducted at the Bhopal, Indore, and Delhi NCR premises of the aides, who are accused of tax evasion and hawala transactions during the ongoing poll season.