Home
Tags
Justice A.K. Sikri
Topic: Justice A.K. Sikri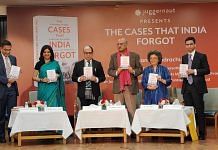 Former SC Justice A.K. Sikri was speaking at launch of Chintan Chandrachud's new book 'The cases that India forgot'. Justice D.Y. Chandrachud was also present.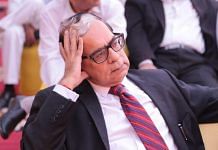 Justice A.K. Sikri's tenure as a judge has largely been controversy-free, barring the recent row over his nomination for a post-retirement job by the Modi government.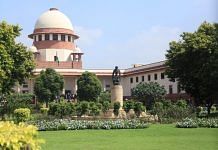 The top court has passed a slew of directions on filling up vacancies in the Central Information Commission & state information commissions.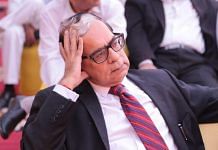 A.K. Sikri who was talking on 'Freedom of press in the digital age' said today when as issue is raised or even before it is taken by the court, people start discussing what should be the outcome.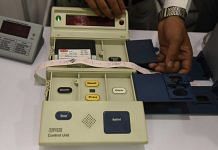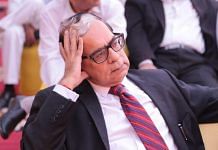 Legal experts say a post at CSAT is not financially rewarding but is considered prestigious professionally because the selection is so rigorous.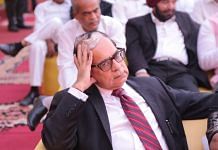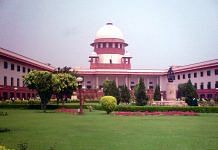 Different benches headed by Justices Sikri, Chelameswar, Gogoi, and Nariman, pull up income tax and revenue departments for repeated delays.