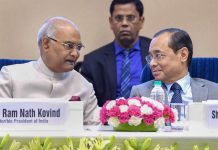 Ranjan Gogoi's tenure as CJI will be crucial in terms of restoring credibility of judiciary that was dented after the open rift among senior judges.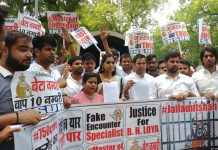 Complaints by the Congress student wing includes the alleged illegal surveillance of a woman in 2009 and the case of Judge Loya's death.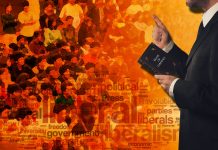 Liberals can go ahead and pour scorn on Modi. It will only strengthen his base and reaffirm the myth of victimhood.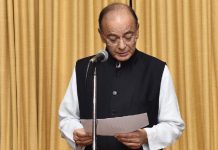 Does it behove a national party to take such fringe positions on issues like India's geographical integrity, EVMs, or even the CJI's impeachment?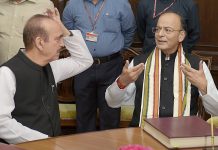 In a scathing Facebook post, the senior BJP leader said that the move was an attempt to "intimidate" a Judge and send a message to other Judges, "that if you don't agree with us, fifty MP's are enough for a revenge action".
Plugged-In from ThePrint is a feature that sifts through the mountain of content and explains the big headlines and commentary from across media — briefly, intelligently. A one-stop quick-read put together by the best minds in the business for the news junkie on the go.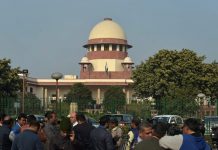 Calling it a "frontal attack on the independence of the judiciary", the Supreme Court Thursday rejected all suspicion into the circumstances surrounding judge Loya's death.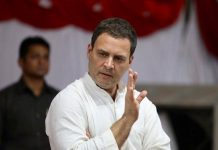 BJP called the probe into Judge Loya's death as 'political interest litigation', and charged that Rahul Gandhi and his party were behind it.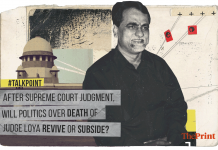 Experts weigh in on the Supreme Court's decision today to not order inquiry into Judge Loya's death.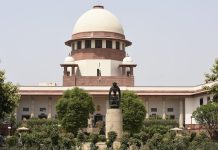 Congress spokesperson Abhishek Singhvi said that unless logical reasons are found in Loya judgement, it will raise more questions and leave many unanswered.