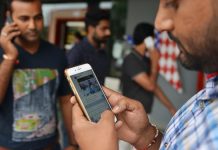 Postcard & Indiatimes are yet to issue statements on the Poynter list, which seeks to name websites that carry 'false or misleading information'.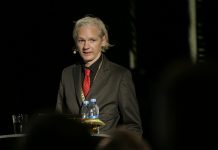 If WikiLeaks is not different from a news site, then its newsgathering & publications should be almost entirely protected from prosecution.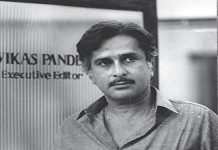 New Delhi Times conveys the fundamental duality that plagues all journalists — the thrill of chasing a 'good story' that is also a human tragedy.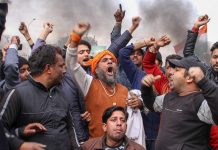 Ravish Kumar's call for restraint was akin to a call to practice journalism — an alien concept in the genetic structure of TV news.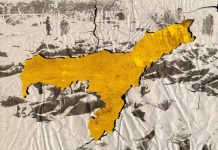 On the anniversary of the Nellie massacre in Assam, which claimed thousands of lives in a few hours, I recall the horrid sights.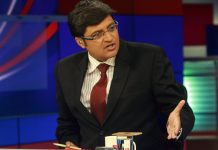 Details about Rafale deal, unemployment in India would not have come out if we muzzled press freedom.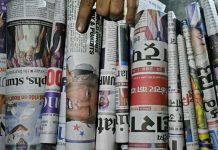 Newsrooms can't seem to agree on the best way to engage and speak to their audience.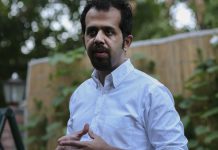 I want Pakistan to become better and the only way that can happen is by highlighting the wrongs, writes Taha Siddiqui.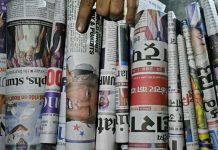 The value of trusted, factual journalism has never been higher, the need for it never greater.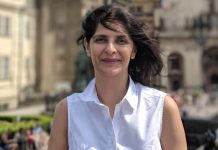 Pakistani columnist Gul Bukhari writes about loving Pakistan, but not blindly.