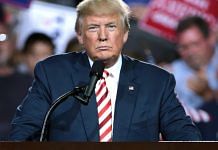 Although head-snapping reversals in Trump's foreign policy are the norm, even for him this is a landmark and could foreshadow more stunning changes if he returns for a second term.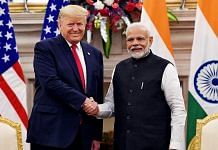 In The Room Where It Happened, former US National Security Advisor John Bolton writes about how an 'inconsistent' Trump and 'wobbly' Pompeo dealt with Iran oil sanctions.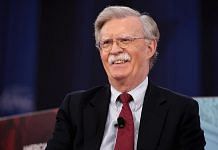 John Bolton's memoir 'The Room Where It Happened', which releases Tuesday, recounts incidents of 26 February 2019, when President Trump was in Vietnam to meet Kim Jong-un.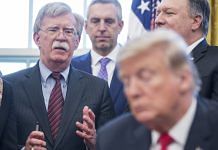 Former national security adviser John Bolton is on a media blitz to promote his tell-all book, one of the most damaging accounts yet of Trump's White House.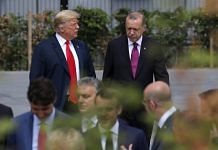 The details offer new evidence of Trump's apparent willingness to use his personal political heft to curry favours with leaders leaders from Turkey to China.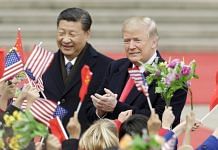 Trump pleaded with Chinese President Xi last year to help him win re-election by buying more US farm products, former NSA John Bolton has written.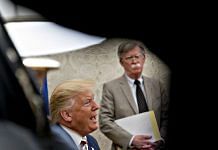 John Bolton's book joins a list of more than 20 written by former administration officials or others attempting to tell the inside story of Trump's White House.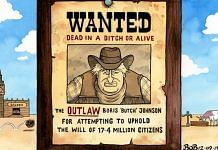 The best cartoons of the day, chosen by editors at ThePrint.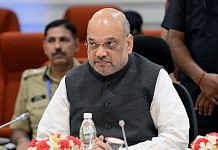 The best of the day's opinion, chosen and curated by ThePrint's top editors.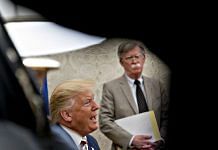 Donald Trump, who is surrounded by people who fear contradicting him, needs a forceful advocate like John Bolton.