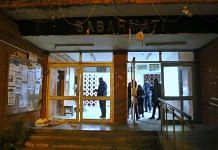 Main complainants include JNU professors Sucharita Sen and Shukla Sawant, and assistant professor Mohinder Singh. Complaints call attack 'predetermined'.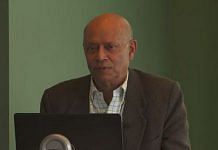 Blaming vice-chancellor M. Jagadesh Kumar and his administration, Amit Bhaduri said a 'sinister scheme of throttling dissent' was unfolding at JNU.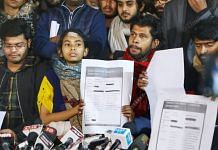 A petition was filed in Delhi High Court seeking the retrieval and preservation of all CCTV footage from JNU campus and digital data pertaining to the attack on 5 January.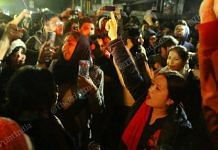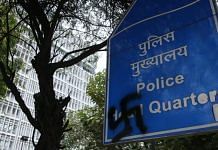 If you take politics out of the system, Delhi Police is much more professional than their counterparts. But doing so is easier said than done.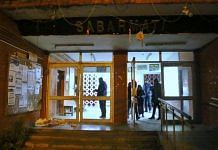 The party demanded that Vice-Chancellor M Jagadesh Kumar should be dismissed immediately.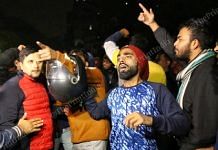 In its 51 years, JNU has only seen Left dominance, but ABVP is now making its presence felt, though not much electorally, in India's premier university.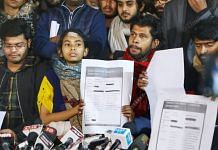 The JNU Students' Union also claims the RSS-affiliated ABVP was involved in attacking female students and JNUSU office-bearers last week.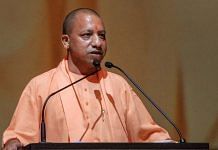 Addressing pro-CAA rally in Gwalior, the UP Chief Minister said left groups had spread lies which need to be countered by conducting an awareness campaigns.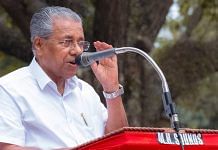 Kerala Chief Minister Pinarayi Vijayan met JNUSU president Aishe Ghosh Saturday, and said the whole country supports the fight against JNU fee hike and CAA.