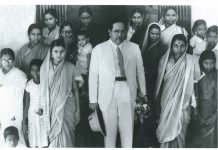 India has a dichotomous situation — vocal Dalits in college campuses and on the streets, and silent Dalits in Parliament.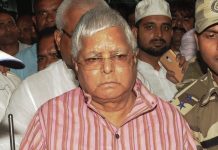 The JD(U) has written to the EC asking if Lalu Prasad had signed his party candidates' nominations after seeking a court's permission.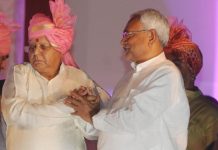 Coalition dharma has edged some seasoned politicians out of their strongholds, triggering fury and rebellion around Bihar this election season.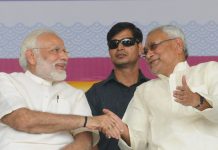 From the ruling coalition in Bihar, only 3 women candidates have been allotted Lok Sabha tickets- one each by alliance partners the BJP, JD(U) and the LJP.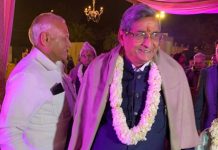 BJP has given up five of its Lok Sabha seats to retain the alliance while Nitish Kumar has managed to 'settle' scores with some MPs in Bihar.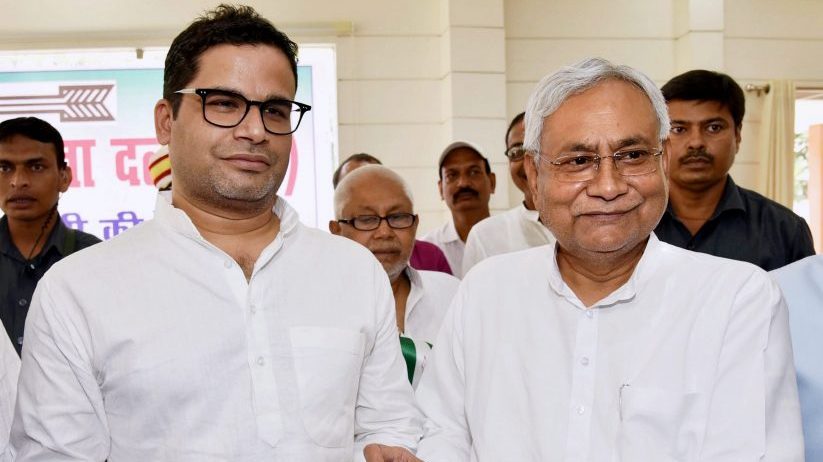 The political strategist made his mark in helping Nitish to the CM chair in Bihar but is finding his stint as a JD(U) politician far from rosy.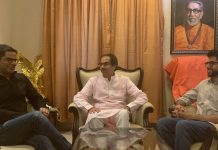 Shiv Sena chief Uddhav Thackeray meets Prashant Kishor even as party keeps all options open, particularly with regard to its alliance with the BJP.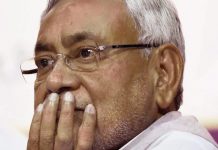 Rishi Mishra said it had become difficult for him to remain in an alliance which included the BJP.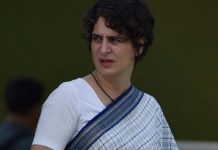 The Congress-RJD combine in Bihar has demanded BJP minister Vinod Narain's removal from party for his attitude towards women.