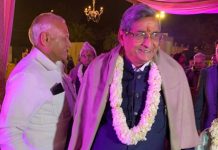 BJP has given up five of its Lok Sabha seats to retain the alliance while Nitish Kumar has managed to 'settle' scores with some MPs in Bihar.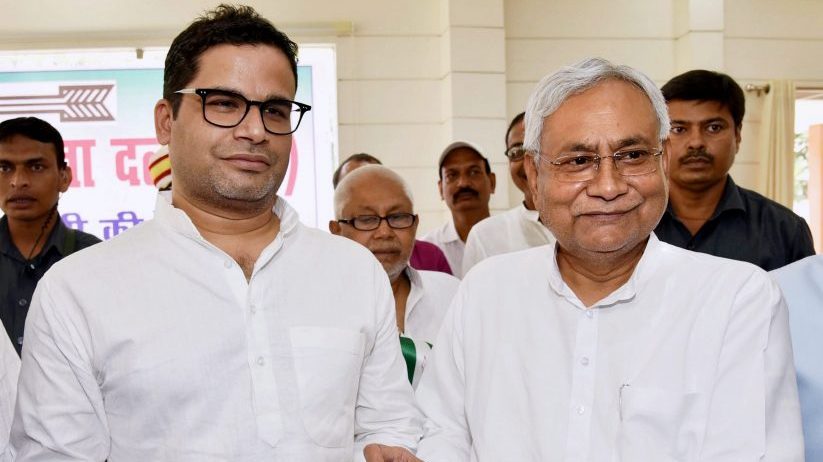 The political strategist made his mark in helping Nitish to the CM chair in Bihar but is finding his stint as a JD(U) politician far from rosy.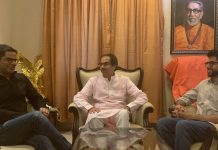 Shiv Sena chief Uddhav Thackeray meets Prashant Kishor even as party keeps all options open, particularly with regard to its alliance with the BJP.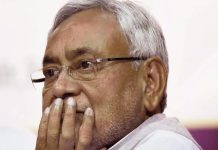 Rishi Mishra said it had become difficult for him to remain in an alliance which included the BJP.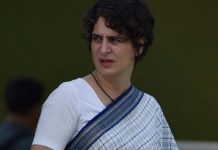 The Congress-RJD combine in Bihar has demanded BJP minister Vinod Narain's removal from party for his attitude towards women.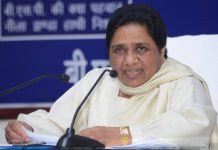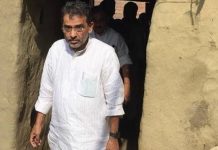 The BJP and the JD(U) offered the RLSP just two seats of the total 40 Lok Sabha seats in Bihar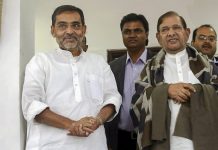 Kushwaha objected to Amit Shah's proposal that both his party and Ram Vilas Paswan-led LJP contest fewer number of seats in Bihar in 2019 than in 2014.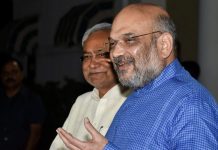 At least 6 BJP MPs in Bihar fear losing their ticket because of seat sharing pact with Nitish Kumar.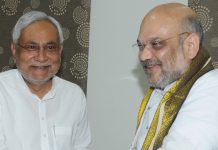 RLSP leader Upendra Khushwaha is miffed at the possibility of fewer seats for his party, to address media later today.