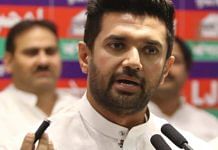 The LJP's recent criticism of Nitish Kumar, while praising PM Modi, has created speculation about a tacit alliance between the two parties to undermine the Bihar CM.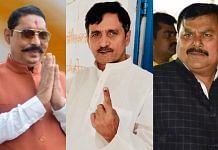 At least 11 dons or their wives have been handed tickets for the first phase of polls to be held on 28 October. A majority of them have bagged RJD or JD(U) nominations.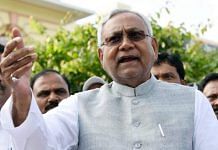 Nitish will campaign in 11 constituencies Monday evening, followed by 11 Tuesday morning & 13 that evening. He will start travelling for campaigning Wednesday.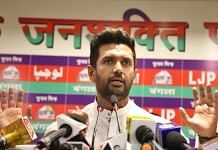 Dalit Sena, created by Ram Vilas Paswan to carry out programmes for SCs, also wants a Rajya Sabha seat for his widow, Reena Paswan.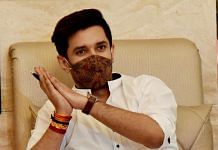 Some say Chirag Paswan doesn't have a connect with his voters like Ram Vilas Paswan did. But he's making all the right noises in Bihar before the polls.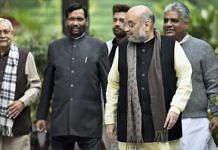 The possibilities of new options, combinations and permutations might open up once the numbers are in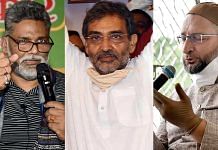 The new fronts have been mostly created by leaders who failed to negotiate their demands either with Grand Alliance or NDA ahead of Bihar elections.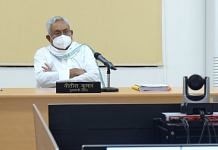 In the supposedly most-politicised state in India, people say they don't have 'options' this election.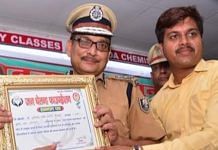 Outspoken former IPS officer Gupteshwar Pandey joined JD(U) in the presence of Bihar CM Nitish Kumar, who is also the president of the party.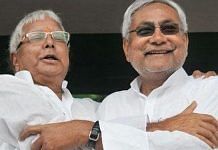 In 'The Battle for Bihar', Arun Sinha writes about Nitish Kumar's struggle to move into his official residence as chief minister, and the reluctance of Lalu Prasad Yadav.