Home
Tags
Jan Aushadhi Yojana
Topic: Jan Aushadhi Yojana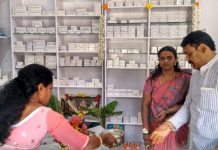 The government has begun to refocus on the Jan Aushadhi Yojana, through which it provides generic medicines at affordable rates.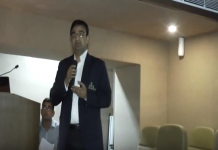 New CEO Sachin Singh has brought in sweeping changes to the scam-tainted govt agency handling the jan aushadhi scheme.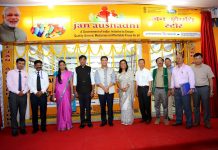 The number of stores selling cheap, generic drugs to the poor has crossed 3,000, but the quality of medicines has declined and stock shortages are more frequent.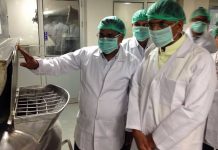 Centre's flagship scheme for affordable medicines has been under a cloud, with allegations of fraud, and top officials' resignations.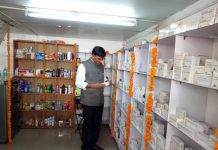 Govt's internal auditor slaps department running the jan aushadhi scheme with charges of misappropriation, excess spending, and low quality control.