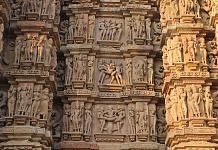 The founder of Tickle.Life writes about India's booming sexual wellbeing industry, what sells, and why marketing is the biggest challenge, especially for women.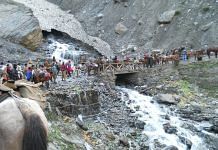 Earlier today, SASB had announced the cancellation of the pilgrimage due to coronavirus but the official statement was 'cancelled and withdrawn' by the J&K administration minutes later.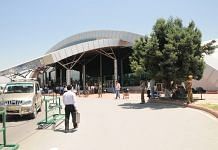 CISF commandants who will be SP-rank officers will be in charge of security at the airports, while the areas outside the airports will be manned by CRPF.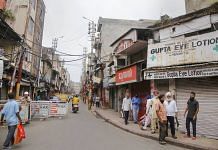 Hindu traders in Jammu who seemed to support Modi govt's move to scrap Article 370 are also suffering under its hidden xenophobic agenda.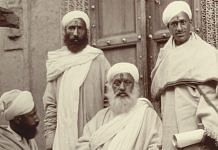 The only meaningful 'return' can be had through truth and reconciliation.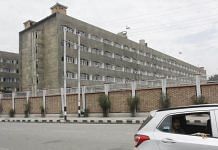 Govt is working on creating an administrative division that will comprise at least 3 districts of Jammu and 3 districts of Kashmir.   
The Mughal road now operates only in the summer months. The tunnel will make it a yearlong route and reduce the traffic pressure on the Srinagar-Jammu national highway.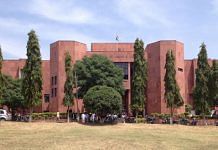 The lawyers' strike will be a major challenge for G C Murmu who took over as the first Lt Governor of the Union Territory of J&K on October 31.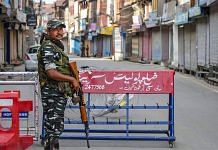 The militants had kept a man hostage in a building in Batote village, but he has been rescued by security forces.  
Police said the injured were shifted to a hospital after a grenade caused the explosion.