Home
Tags
Jal Shakti ministry
Topic: Jal Shakti ministry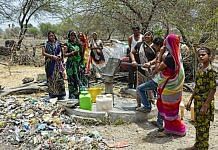 In draft guidelines to regulate groundwater, Modi govt has advised states to bring in suitable water pricing policy and review free or subsidised electricity to agriculture sector.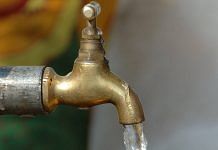 The draft guidelines to regulate groundwater propose levying Rs 1 lakh environment compensation charge, and hefty penalties of up to Rs 10 lakh for violations.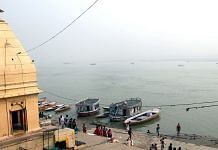 Study by cGanga finds that the river's water in places like Haridwar, Kanpur & Varanasi showed marked improvement in key parameters, though overall quality needs more improvement.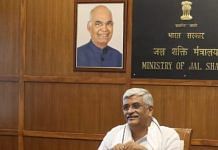 Earlier this week, the Union minister had met Haryana CM Manohar Lal Khattar and Union Minister of State for Jal Shakti Rattan Lal Kataria.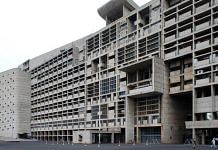 Pre-Truth — snappy, witty and significant snippets from the world of politics and government.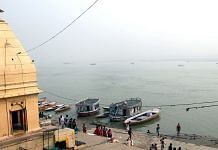 After an NGO wrote to Modi govt's Ministry of Jal Shakti claiming Gangajal could cure Covid-19 and it should be studied, ICMR had been requested to do 'further research'.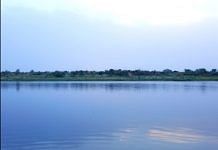 Five states, including BJP-ruled Karnataka, have written to the Jal Shakti ministry to voice their opposition even as the first such project, the Ken-Betwa link, is in a limbo.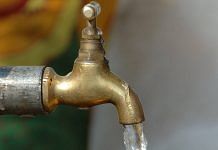 Under the Har Ghar Nal Se Jal scheme, all states will have to establish water testing laboratories at all levels — state, districts and blocks.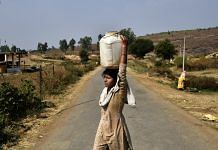 The Jal Shakti Ministry of the Modi govt has made it mandatory that each paani samiti in the gram sabhas should have 50 per cent women members.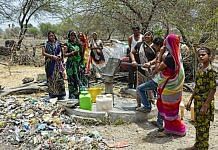 Panel set up by NGT in August to suggest measures to rein in illegal groundwater extraction is yet to come up with its report. Deadline ends this month.