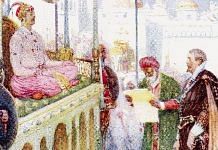 Jahangir had four million armed men under him and a vast empire, talking about trade with an English diplomat bored him greatly.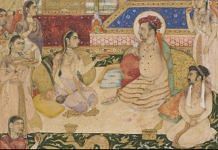 Parvati Sharma in her book Jahangir writes about the Mughal emperor's long tryst with alcohol and Akbar's dismay over it.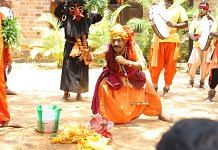 John Zubrzycki's Jadoowallahs, Jugglers and Jinns is meticulously researched and crisply narrated, and will charm magic aficionados and lay readers alike.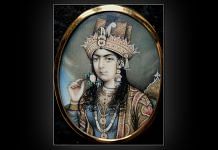 Ruby Lal's new book chronicles the life of Nur Jahan, India's most celebrated empress about whom shockingly little is known.