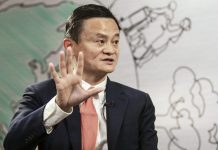 The future of work will be smarter, younger, more skilled and diverse according to Jack Ma, Ginni Rometty, Allen Blue, Muriel Pénicaud and John Flint.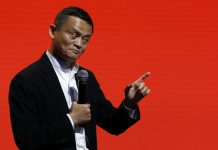 China has given its tech giants, Alibaba, Tencent and Baidu, space to grow, but never ceded all control.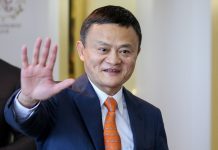 Jack Ma, China's richest man, was listed among 100 people being recognized by the Communist Party of China for their contributions to the country.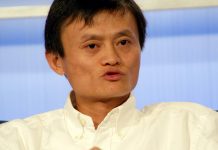 Ma showed that an innovative private enterprise could thrive under a Communist regime once hostile, and still at times suspicious, of ambitious capitalists.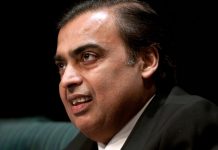 Ambani's wealth overtook Ma's after the surge in Reliance's share prices.