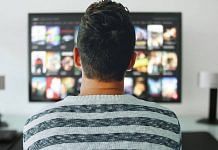 I&B ministry had issued a public notice on 26 May as a first step towards implementing the new IT guidelines. Companies were given 15 days to comply.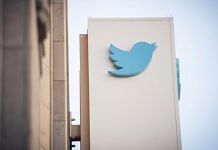 Twitter indicates it received a request from a law enforcement agency, but did not specify any details. Tweets relate to the 5 June assault of a Muslim man whose beard was chopped off.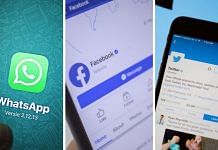 New Delhi: Stating that new IT rules are "designed to empower ordinary users of social media", India on Sunday rejected apprehensions raised by the United Nation Human Rights Council (UNHRC) and said that new rules were finalised after broad consultations with various stakeholders. The Permanent Mission of India at the United Nations in its reply to the communication of the Special Procedures Branch of the United Nation Human Rights Council said India's democratic credentials are well recognised, according to an official statement issued by the IT ministry on Sunday. "The right to freedom of speech and expression is guaranteed under the Indian Constitution. The independent judiciary and a robust media are part of India's democratic structure," the Ministry of Electronics and Information Technology (MeitY) statement said. The communication from United Nation Human Rights Council (UNHRC) special branch follows a stand-off between the micro-blogging platform Twitter and the government on compliance with new...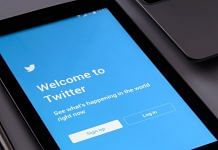 Sources in the government confirmed that Twitter is now liable for action under IPC, as it failed to adhere to the IT rules and appoint key executives under the new guidelines.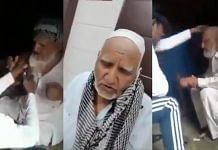 The FIR accuses Twitter of inaction in removing the 'misleading' tweets that it says were posted with an intention to 'destroy communal harmony'.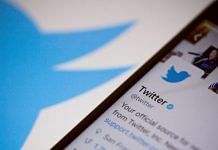 The notice comes days after the Central govt issued 'one last notice' to Twitter asking it to comply with the new Information Technology rules.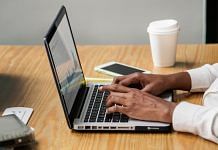 National Broadcasters Association wrote to I&B ministry, urging it to "exempt & exclude" traditional television news media & extended digital presence from the ambit of the IT Rules 2021.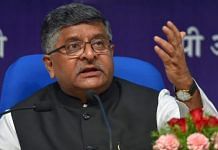 Under new rules, a compliance officer can be held liable in any proceedings related to third-party content, if she fails to ensure due diligence.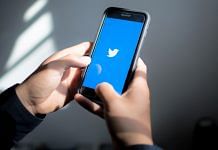 According to information published on Lumen database, Twitter received a legal request from the Indian government on 6 June seeking action on four accounts, including that of JazzyB.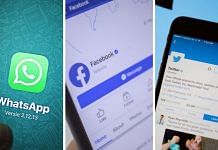 Whether it's Modi govt's new IT Rules or Twitter-Facebook-Whatsapp championing user privacy, both sides have sidelined users and claimed the ability to represent their rights.