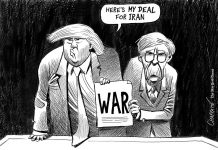 The best cartoons of the day, chosen by the editors at ThePrint.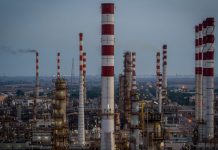 While the US has ended waivers on imports of Iranian oil, Iran withdrew partially from the 2015 nuclear deal earlier this month.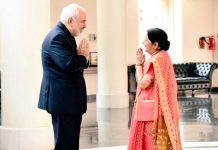 External Affairs Minister Sushma Swaraj told Iranian counterpart Javad Zarif that India will take the decision based on 'energy security and economic interests'.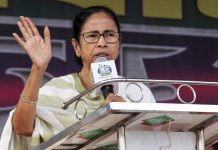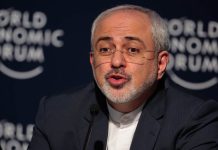 Ahead of a meeting with his Indian counterpart Sushma Swaraj, Iran foreign minister Javad Zarif described India as 'one of our most important partners'.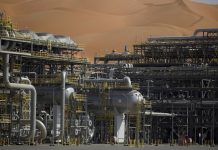 Saudi Arabia is poised to raise its own output to meet all requests for oil purchases it has received from countries that have had to stop buying Iranian crude.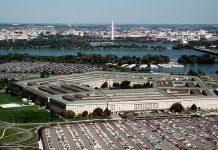 The Pentagon said US did not seek conflict with Iran, but was ready to defend its forces and interests in the region.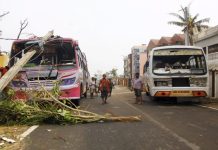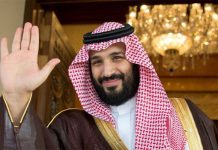 Saudi delegation visited Iraq last month and came away with a pledge to invest $1 billion in development projects and open a consulate in Baghdad.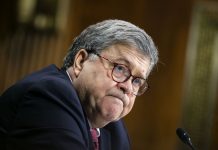 Trade war ensues between China and US ahead of negotiations between two countries.