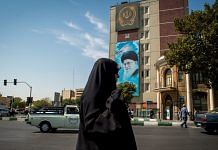 Tehran is concerned that Iranians would rather watch their football team play than a political contest, in which the field has been tilted in favour of Khamenei's favoured candidate.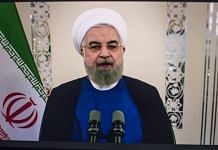 Hassan Rouhani said the 'main agreement has been made' in Vienna, where Iran & the US have engaged in indirect talks to restore 2015 nuclear deal.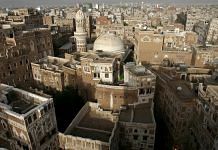 Iran's cooperation is imperative for 2 of Biden's key objectives in Middle East — the resumption of nuclear diplomacy and the end of the war in Yemen — and the Iranians know it.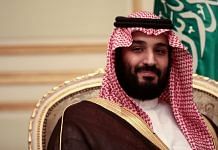 Saudi Crown Prince Mohammed bin Salman said he seeks 'to have good relations' with Iran. Three years ago, Salman had said Iranian Supreme Leader Khamenei 'makes Hitler look good.'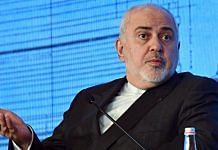 Iran FM says the US announcement on withdrawal is a positive move and it has to be taken in light of the realities of the region.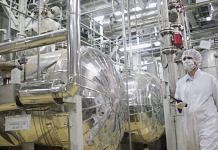 Biden administration is keen to deprioritise Middle East in US foreign policy, but escalating Iran-Israel confrontation will demand more US attention, not less.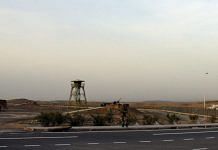 While there was no immediate claim of responsibility, suspicion fell on Israel, where its media reported a devastating cyberattack orchestrated by the country caused the blackout.
Iran's closer integration with China may help shore up its economy against the impact of US penalties, while sending a clear signal to the Biden administration of Tehran's intentions.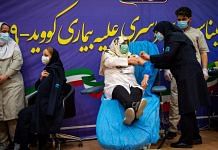 As the Covid-19 pandemic shows no signs of letting up, ThePrint highlights the most important stories on the crisis from across the globe.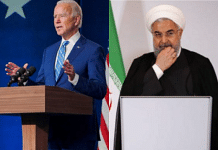 What should be clear, both from the Iranian attacks on US bases and this 'modest response', is that the path ahead for the US with Iran will be complex and fraught.