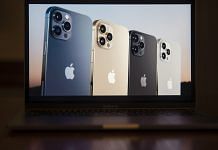 This newest generation of wireless technology is being pitched as providing 'mind-bending improvements in speed' over today's connections.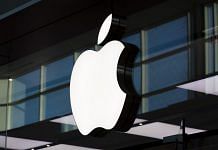 Apple started testing the program with a small number of stores when locations started re-opening after closing down earlier this year due to Covid-19.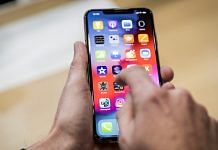 Move comes as part of efforts of global companies to diversify their supply chains and reduce dependence on China. India has been trying to woo these firms.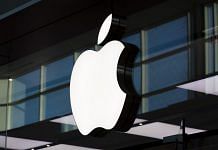 Covid curbs are impeding the ability of Apple's engineers to work directly with its suppliers and phone assemblers in Asia.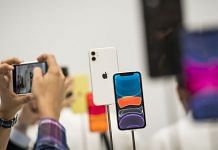 Companies that produce iPhone accessories drive their own revenue, and any delay could be devastating amid the global economic slowdown.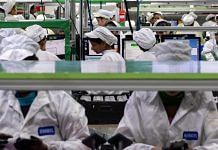 Thousands of Apple's Indian employees are likely to be impacted by the 21-day nationwide lockdown, announced by PM Narendra Modi Tuesday night.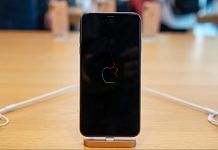 On what is Apple Inc's most important day of the year, CEO Tim Cook will unveil the latest updates from the company in Cupertino. Here is what you can expect.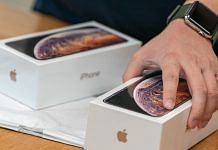 Chairman of Apple's largest producer Foxconn said that PM Modi has invited him to India & he plans to expand in the country.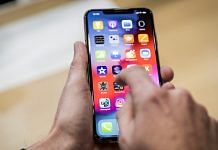 Apple Inc's higher prices have deterred customers in India — the world's fastest growing major market, and has made the company a minor player in the country with only 1% of shipments.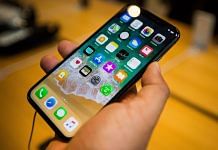 Slower load times, however, haven't noticeably hurt the iPhone against its competition, and its smartphones are among the best-reviewed.