Home
Tags
Internet shutdown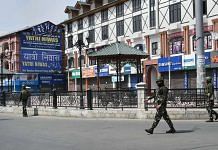 Panel members questioned IT ministry for failing to lay down protocols on internet shutdown 7 months after SC order. The ministry, meanwhile, said 5G will be rolled out by March 2021.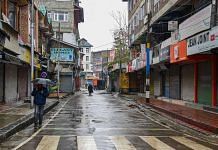 Kashmir Chamber of Commerce and Industry president Sheikh Ashiq Ahmad said the 2G internet currently available in the region is not enough for many businesses.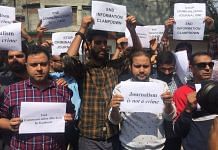 Given the broad consensus in India on national security, currently raised to the level of a frenzy, it is understandable that judges do not wish to be alienated.
In an advertisement published in local newspapers Saturday, Jammu and Kashmir Police urged people to become 'peace-makers', and also announced rewards.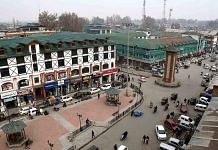 The J&K administration, however, reiterates that existing restrictions on mobile data services will remain.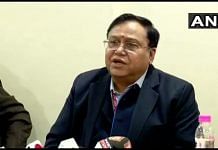 Ex-DRDO chief V.K. Saraswat, a member of the NITI Aayog, was quoted as saying the internet shutdown in J&K did not have a significant economic impact.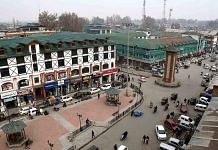 Kashmir Chamber of Commerce and Industry President Sheikh Ashiq said VK Saraswat's comments maligned Kashmiris and he had no right to do so.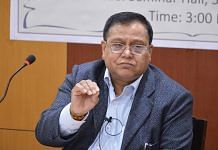 NITI Aayog member VK Saraswat said that the suspension of internet in Kashmir Valley has not had any effect on business.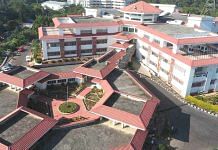 In two judgments on 9 and 10 January, Tripura High Court upheld freedom of speech and expression — specifically in relation to social media — under Article 19.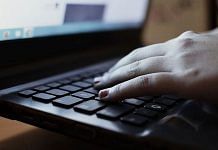 India suffered the third-highest loss after Iraq and Sudan after Internet access remained shut for over 4,000 hours last year.