Home
Tags
Internal migrants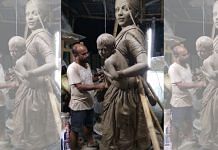 Before you tweet your outrage, educate yourself about Bengali culture first. Pallab Bhaumik's depiction of goddess Durga as a migrant worker symbolises the spirit of women.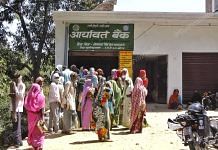 Now is a good time to integrate the most crucial feature missing in the Indian micro-finance system — running it as a social business, writes Nobel Peace Prize winner Muhammad Yunus.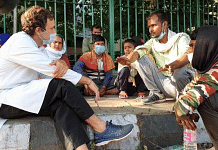 If handled astutely, the crisis affecting lakhs of poor labourers can help Congress corner Modi govt and come out of a deep rut of political irrelevance.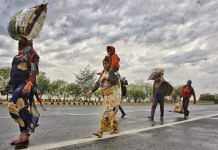 The way special 'Shramik Express' trains were implemented shows many Indian states neither have political sensitivity nor administrative structure for migrants.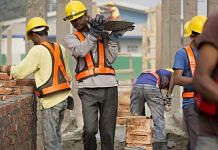 US-based researcher's survey of migrant workers in Lucknow finds that police repression induces new forms of solidarities rooted in shared experiences.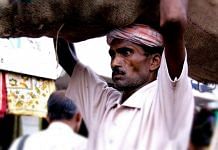 Election Commission's efforts towards ensuring millions of internal migrants can vote has been at best selective, as 2019 polls showed.