Home
Tags
Industrialisation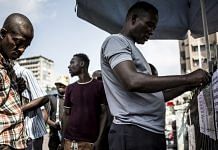 African development is key to a stable world. For if it remains underdeveloped, Africa, with its exploding impoverished population, will fall prey to climate disasters and wars.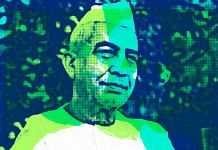 Charan Singh played a crucial role in the politicisation of the peasantry and made it a formidable political force.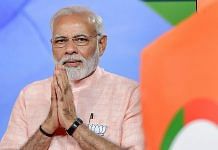 Commentators may have missed that the Indian state is less equipped now to provide the resources and political direction necessary to effectively support industrial development.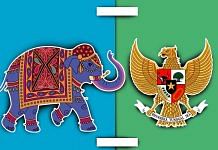 On key criteria, Indonesia is a better fit than China. It's a trillion-dollar economy with twice our per capita income ($4,000), which we could reach by 2030.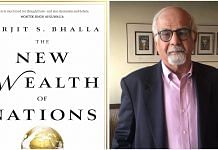 In his latest book titled 'The New Wealth of Nations', Bhalla explains how a universal income for the poor is a welfare system whose time may have come across the world.