Home
Tags
Indian Supreme Court
Topic: Indian Supreme Court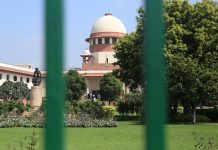 A Chennai based organisation had filed a public interest litigation seeking the audit which the Supreme Court said was nonsense.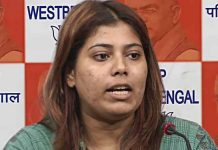 BJP youth wing leader Priyanka Sharma was arrested for allegedly superimposing a picture of West Bengal CM Mamata Banerjee on to one of Priyanka Chopra's Met Gala photo.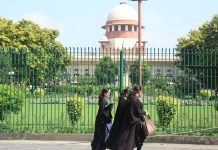 The SC is on a nearly 50-day summer break this year, when vacation benches, manned by at least 2 judges, will hear urgent & regular matters.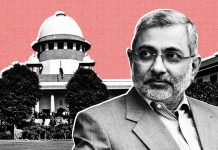 Justice Kurian Joseph has expressed 'regret' for his view on the National Judicial Appointments Commission, which he and three other judges struck down in 2015 as unconstitutional.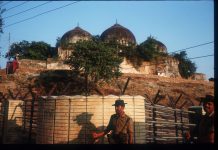 The Supreme Court said it had no objection to extending the mediation process in the Ram Janmabhoomi-Babri Masjid dispute if the mediators were optimistic about the result.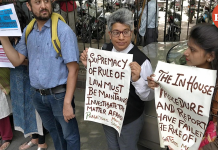 Police had detained 55 protesters, but later released all of them. The security in and around the Supreme Court has been tightened to prevent further protests.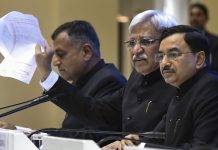 The Congress had complained to the Election Commission on Modi's controversial statements on Pulwama & Wayanad.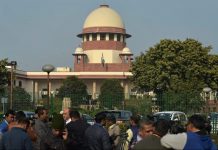 Supreme Court adopted a charter called the 'Restatement of Values of Judicial Life' on 7 May 1997. It serves as a guide for an independent & fair judiciary.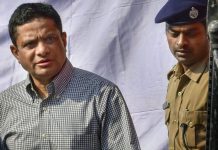 Kolkata Police Commissioner Rajeev Kumar was earlier heading the West Bengal Police SIT probing the Saradha chit fund scam case.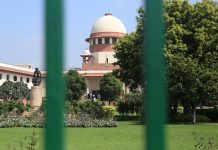 SC says Justice A.K. Patnaik will only look into allegations of corruption in judiciary, not charges of sexual harassment against CJI. Chiefs of CBI, IB and Delhi Police to assist probe.