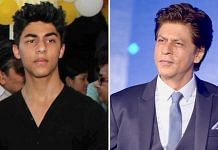 Shah Rukh Khan's tweets or interviews with Simi Grewal, Karan Johar, David Letterman or Ted Talks have assumed an afterlife of their own. They keep his kingdom of fans going.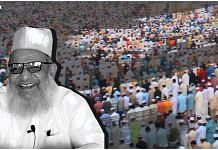 UP ATS have arrested 16 people in the case, including cleric Maulana Kaleem, and Islamic Dawah Centre chief Umar Gautam. The accused say they never forced anyone to convert.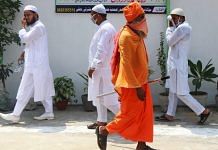 The question isn't anymore about which non-BJP party can get Muslim votes. The more relevant question is which secular party can get enough Hindu votes.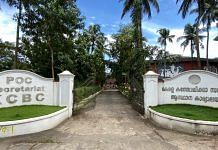 A bishop of Kerala's Pala had earlier this month warned of 'narcotics jihad'. Despite a backlash from within the community, the ramifications are already being felt on ground.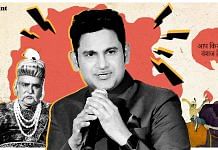 A selection of the best news reports, analysis and opinions published by ThePrint this week.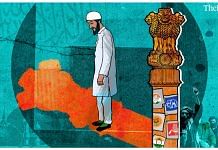 Indian Muslims have been completely edged out of power structures, not just by BJP, but all other parties. Even in the Supreme Court, there's one Muslim judge out of 33.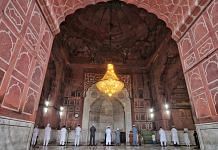 Silence on critical issues leads to a weak and superficial imagination of Muslim presence in India. It seems Hindutva critique also see Muslims as a problem category.
Any technological intervention that intensifies policing will aggravate the historical systemic bias, particularly against Muslims living in over-policed areas like Old Delhi or Nizamuddin.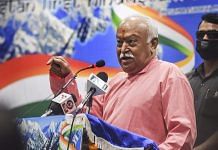 Muslim intelligentsia will prove itself to be opportunist if it doesn't engage with the underlying presumptions in the RSS chief's remark that Muslims share the same DNA as Hindus.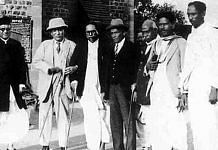 Ambedkar favoured communal representation but had serious objections to a separate communal electorate being the best way to achieve it.