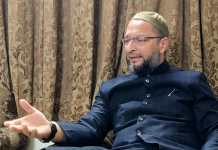 Hyderabad MP Asaduddin Owaisi tells ThePrint it's important to assert one's religion and culture in face of growing intolerance.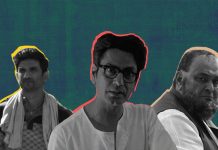 In Manto, Mulk and Kedarnath, Bollywood's Muslims learn to live dangerously.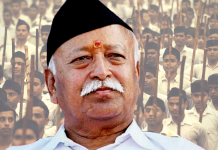 Mohan Bhagwat, during the three-day RSS lecture series called 'Bhavishya Ka Bharat', said that the Sangh's interpretation of Hindutva does not exclude Muslims and that they are a part of the Hindu rashtra. ThePrint asks- Mohan Bhagwat says no Hindu Rashtra without Muslims: Is RSS changing before 2019 polls? https://youtu.be/raBUmpW1gpI Saying Hindutva includes Muslims furthers good Muslim vs bad Muslim distinction Nazia Erum Author, Mothering A Muslim It is important here to understand who his audience was, and if he takes the same message across to everyone. Was this an illusionary inclusive statement made to 'appease' a certain block, which is unsure of its political alignment in the wake of widespread sustained attacks on the minorities, Dalits and liberals? Is this an attempt to set the 'tone' right? Because the bottom line is that actions speak louder than words. And, in an era where murderers of minorities are garlanded and celebrated, saying that Hindutva includes Muslims only...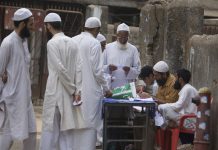 There is nothing like a community speaking for itself. 'Jo dar gaya, woh mar gaya'.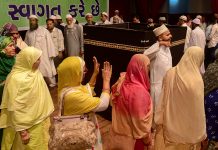 Finds minimal rise in literacy levels of Muslims since Sachar, calls for better numbers in forces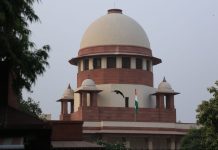 A bench comprising Chief Justice Dipak Misra and justices A.M. Khanwilkar and D.Y. Chandrachud agreed to list pleas.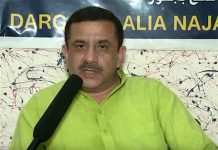 Rizvi has expressed views contrary to most Indian Muslims in the recent past, uniting Muslims against him. Even Hindutva groups are unsure of his motivations.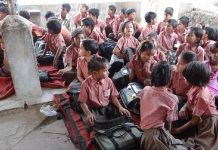 In many schools of Bhopal, students are being put in classes based on the language they choose to study, but that has other consequences.