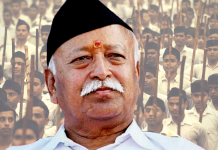 Mohan Bhagwat, during the three-day RSS lecture series called 'Bhavishya Ka Bharat', said that the Sangh's interpretation of Hindutva does not exclude...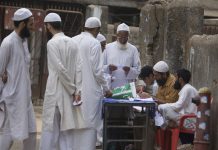 There is nothing like a community speaking for itself. 'Jo dar gaya, woh mar gaya'.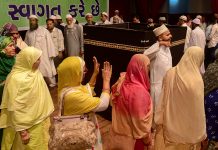 Finds minimal rise in literacy levels of Muslims since Sachar, calls for better numbers in forces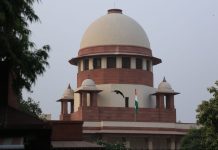 A bench comprising Chief Justice Dipak Misra and justices A.M. Khanwilkar and D.Y. Chandrachud agreed to list pleas.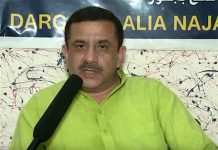 Rizvi has expressed views contrary to most Indian Muslims in the recent past, uniting Muslims against him. Even Hindutva groups are unsure of his motivations.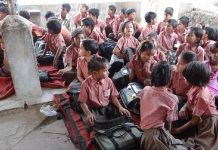 In many schools of Bhopal, students are being put in classes based on the language they choose to study, but that has other consequences.