Home
Tags
Indian Marriages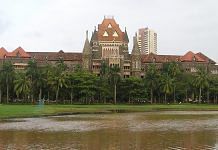 The Bombay HC, however, said children from both the marriages will get the money. The court was hearing a case of the second wife of a police sub-inspector who had died due to Covid.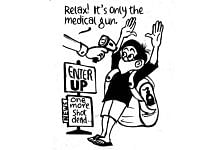 The best cartoons of the day, chosen by the editors at ThePrint.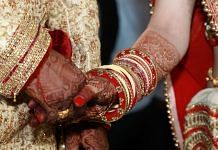 Nuptials fixed on dates dictated by astrological charts have been hurriedly transformed into digital ceremonies over Zoom, YouTube & Google Hangouts.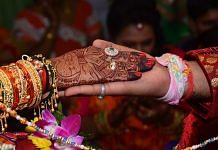 Community-based marriage systems remain prevalent in India despite rapid urbanisation and the proliferation of smaller families.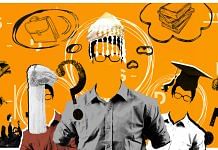 The government has also proposed to make child marriages void at the outset.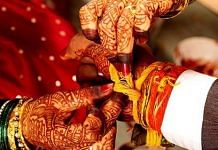 According to the Prohibition of Child Marriage Act (PCMA) 2006, the lawful age for marriage currently stands at 21 for men and 18 for women.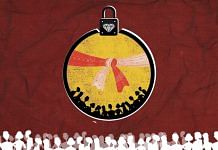 As global divorce rates rise, studies show that India ranks the lowest in the world – at less than 1 per cent. Luxembourg has the highest rate, at 87 per cent, and the United States records 46 per cent. ThePrint asks: Does India's low rank on global divorce rate indexes mean happy marriages or social pressure? The ability to dissolve a marriage is a privilege most Indian women don't have Deeksha Bhardwaj Journalist, ThePrint Out of 1000, only 13 marriages end in divorce in India. "1.36 million people in India are divorced. That is equivalent to 0.24% of the married population, and 0.11% of the total population," said a 2016 BBC report. On the face of it, this can be a heartening story. People in India are happily married. But here's the caveat – most often, they are not. For starters, most marriages in India are arranged. One agrees to spend the rest of the life with...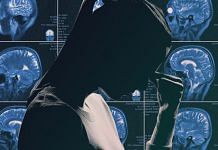 Nearly four out of 10 women who commit suicide globally are from India, and most of them are married, says a study published by health journal Lancet. ThePrint asks- Suicides high among married women: Crisis in Indian marriages or mental health stigma? Among women, having a child acts as a protective measure against suicide Lakshmi Vijayakumar Founder, Sneha suicide prevention centre The suicide rate among women is high till the age of 30, post which it falls by almost half. By the time they are 30, many become mothers and that gives them an incentive to stay alive. They feel a sense of responsibility towards their child and that makes them conscious of their choices. Thus, having a child acts as a protective measure against suicide. The time period between getting married and having a child is a particularly difficult one. They have to deal with living in a new home where they are trying...