Home
Tags
Indian Democracy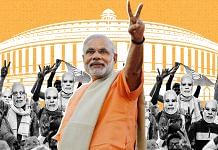 Hyper-nationalist Hindutva politics cashes on India's democratic credentials for external recognition and weakens those institutions and values within.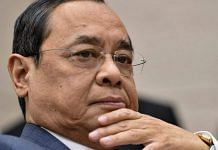 The shame of former CJI Ranjan Gogoi's Rajya Sabha nomination must make us go beyond the present political moment and question our institutions.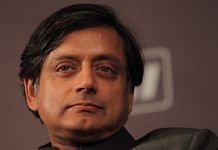 My more than 30 years of being at odds with BJP and the Hindutva movement was irrelevant to my critics. For them, I had revealed my 'true colours'.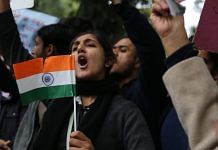 India's overall democracy score also falls since 2018. Democracy Index by Economist Intelligence Unit compares political systems of 165 countries & 2 territories.
Hate is a powerful tool for a demagogue who, Plato said, is threat to democracy. India's majority and its yearning for equality is the solution.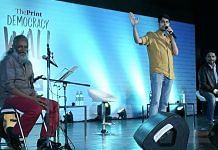 The comedy group highlighted the hypocrisy in Indian society and the importance of pushing the envelope when it comes to humour.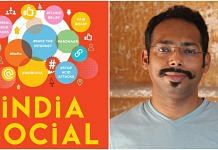 Ankit Lal's book takes the reader on a chronological journey of major events that took shape on social media platforms.