Home
Tags
Indian armed forces
Topic: Indian armed forces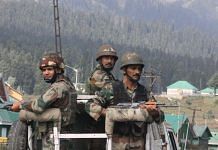 Govt says approval has been granted considering the strategic importance of certain locations, and 'reconciling security needs with developmental aspirations'.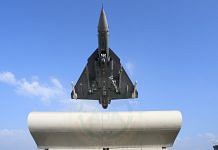 For making India aatmanirbhar in defence production, the Modi government, along with the armed forces, private industry and the DRDO, will have to walk the talk.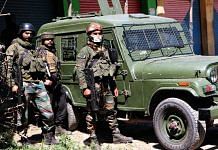 New guidelines exempt personnel from 14-day quarantine if they are asymptomatic & have not come into contact with a Covid patient in 14 days.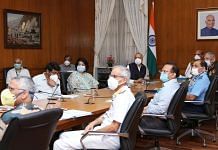 CDS Rawat-led Department of Military Affairs is trying to fix measures for habitat and infrastructure projects of the armed forces. But its measures signal far-reaching reforms.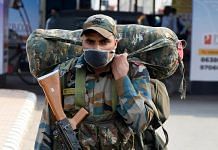 Deploying Army to help migrants would have shown state governments in poor light but it's a non-issue when tackling a disaster of this magnitude.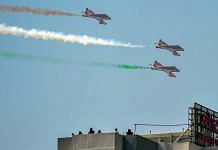 PM Modi targets $5 billion in defence exports in next 5 years. If 'Make in India' reaches its full potential, $10-15 billion is achievable in a decade.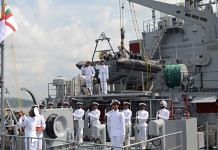 While women are allowed to serve in many other branches, restrictions on sea service put them at a disadvantage against male colleagues when it comes to promotions.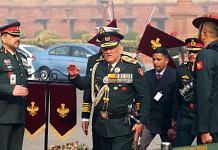 CDS Rawat must articulate a management structure in the DMA that is internally consistent and logical. Otherwise, the military risks being neither here nor there.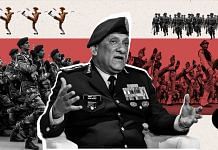 CDS Bipin Rawat said Tuesday that the retiring age of armed forces personnel, those below the rank of officers, should be extended to 58, from the current 37-38.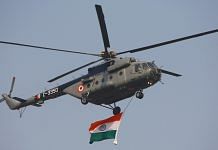 Since all soldiers in a battle do their duty, identifying the 'bravest among the brave' becomes a complex issue for Indian military. Here's what it can do.