Home
Tags
India-US trade deal
Topic: India-US trade deal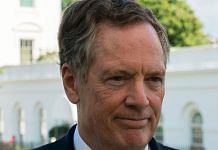 In an article in Foreign Affairs, Robert Lighthizer says letting India join the multilateral trade regime has led to 'negative repercussions' for the US.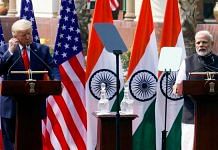 The deal is ready to be signed, but US says if India wants trade benefits under GSP restored, it must give business equivalent to that amount.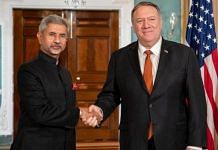 Addressing a virtual summit, S. Jaishankar and Mike Pompeo raise pitch on India-US growing public bonhomie, talk 5G tech, Galwan and urge end to trade tiff.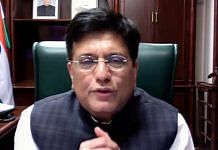 Piyush Goyal says India and the US will go for a preferential trade agreement first on 50-100 goods and services, followed by a larger free trade agreement.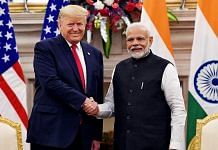 Exclusive Reuters report says India, one of the largest consumers of dairy products, has proposed a quota-based system for US dairy imports.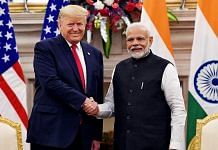 Taranjit Sandhu, Indian ambassador to the US, says it's a win-win proposition & 'our leadership has given direction' to wrap up a smaller deal and then go in for a bigger FTA.
International trade is set to get a new lease of life as Covid-hit countries learn the value of global supply chains in the fight against the pandemic.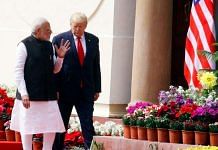 India is a virtual American ally but remains reluctant to be a formal American ally.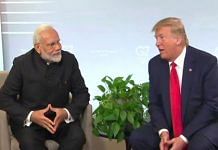 India and the US are expected to sign $6 billion worth of defence deals on President Donald Trump's 36-hour visit, which begins Monday.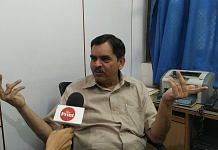 Ahead of US President Donald Trump's visit to India, RSS-affiliated Swadeshi Jagran Manch has opposed US dairy imports — a major stumbling block in a trade deal between the countries.