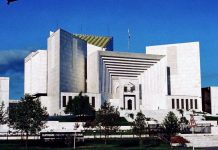 The top court in Pakistan has asked the govt to remove names of leaders like Bilawal Bhutto and the Sindh CM Murad Ali Shah from the no-fly list.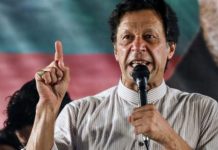 Imran has accused India of not responding to his peace overtures, and said that dialogue is the only way forward for the two countries. Islamabad: ...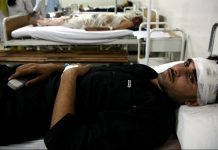 Pakistan has a neglected healthcare system, which is evident in the fact that less than 3% of the country's GDP is spent on the sector.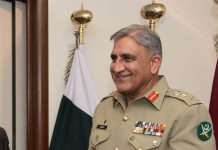 Pakistan's military feels that it has created unity of command in 2018 without a military coup.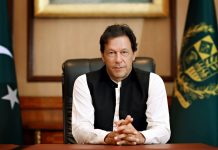 Foreign Office spokesperson Mohammad Faisal, however, admitted that there was 'no progress' on the contentious issues with India.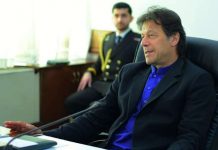 Imran Khan's tweet shows what happens when you grow up in a country whose Constitution is not fundamentally equal.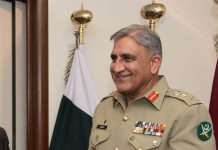 Peace benefits everyone and it is time to fight disease, poverty and illiteracy instead of fighting against each other, said General Qamar Javed Bajwa.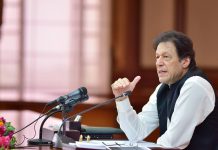 Khan claimed his government is taking steps to ensure that religious minorities in Pakistan get their due rights.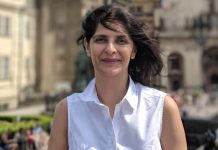 Pakistani columnist Gul Bukhari writes about loving Pakistan, but not blindly.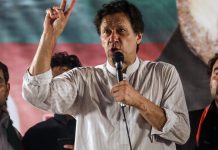 UN spokesperson Stephane Dujarric didn't give details of Pakistan PM Imran Khan's meeting with Secretary General Antonio Guterres but reiterated the UN's earlier stand on the matter.