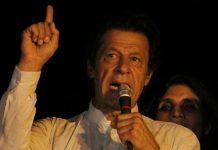 With global pressures mounting on Pakistan to combat terror, PM Khan said his country was committed to eradicating culture of jihadism & terrorism.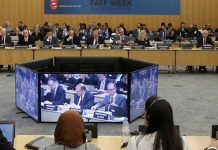 Pakistan is currently placed on the FATF's grey list. It can be put on the black list if it fails to meet certain conditions by September.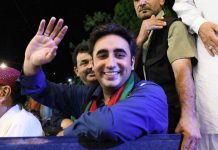 For a long time, Bilawal Bhutto wasn't taken seriously, despite having the courage and charisma of mother Benazir & grandfather Zulfiqar Ali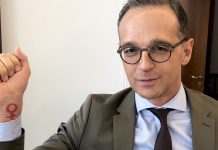 Germany's foreign minister Maas also called Prime Minister Imran Khan to discuss Pakistan-German relations and the security situation in the region.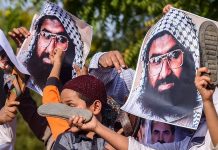 India has given evidence against Masood Azhar to UNSC members, including China, which is under pressure not to use its veto power like it has thrice before.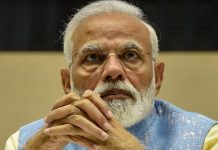 The great temptation for PM Modi will be to exploit, even inflame India's mood of militant nationalism. But it won't serve his long-term interests or his country's.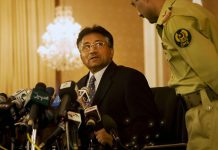 General Bajwa could be sincere and Imran Khan might be liberal, but complete turnaround of Pakistan on terrorism is highly unlikely.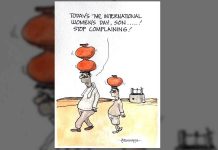 The best cartoons of the day, chosen by the editors at ThePrint.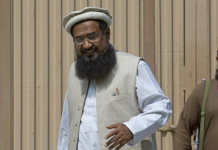 Source of the report appears to be an 8-month-old Facebook post by a PTI leader, which was denied by Harkat-ul-Mujahideen founder Maulana Fazlur Rehman Khalil.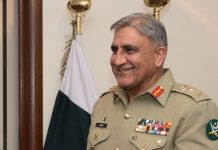 There is a real possibility that Pulwama attack took place to mar the peace legacy Gen. Bajwa wants to achieve for himself in Pakistan.