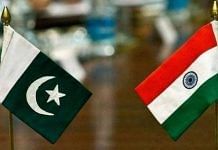 Foreign Office spokesperson Zahid Hafeez Chaudhry said states have their ways and means to communicate, which remain available even during wars.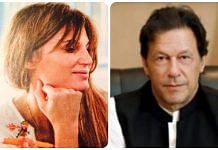 New Delhi: Jemima Goldsmith, British screenwriter and former wife of Pakistan Prime Minister Imran Khan, criticised him for blaming "vulgarity" in society for the rise in rape cases and sexual violence in Pakistan. Quoting the Qu'ran, she tweeted Wednesday: "Say to the believing men that they restrain their eyes and guard their private parts...The onus is on men." https://twitter.com/Jemima_Khan/status/1379831180921597956?s=20 She later added: "The Imran I knew used to say, 'Put a veil on the man's eyes not on the woman'." Khan has been facing criticism for his "insensitive" comments made over the weekend. During a televised question-answer session with the public Sunday, a caller had asked the prime minister what his Pakistan Tehreek-e-Insaf-led government is doing about rising sexual violence, particularly against children. The cricketer-turned-politician replied that the concept of 'pardah' in Islam is intended to "keep temptation in check" because "not everyone has willpower", he said. "Fahashi (vulgarity)" is to blame for the...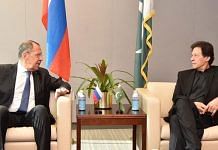 Sergey Lavrov, the first Russian foreign minister to visit Pakistan since 2012, discussed bilateral ties & issues of regional and global importance during his meet with Imran Khan.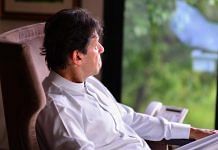 Will the Modi government be taken in by the sob stories that are going to be told on the back-channel and bite the bait, or will it stick to its guns?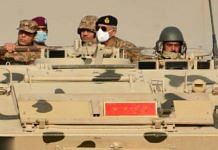 India and Pakistan have begun to talk but they have not arrived at the moment when it becomes possible to imagine anchoring peace.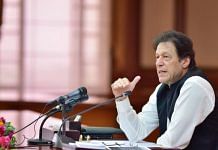 Pakistan's U-turn came a day after the Economic Coordination Committee recommended importing cotton and sugar from India, lifting a nearly two-year-long ban on its import.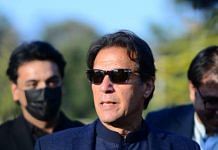 Can all Pakistanis who stand for Kashmir every Friday afternoon for half an hour sit down now?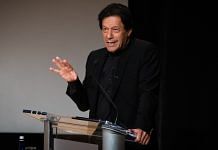 Khan's letter was in reply to Modi's letter that said 'India desires cordial relations with Pakistan but an atmosphere of trust, devoid of terror and hostility, is imperative for it.'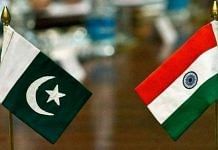 In recent weeks, there seem to have been signs of easing tensions between India & Pakistan, which appeared to come on edge of war after Pulwama attack & ensuing IAF airstrikes on terror camps.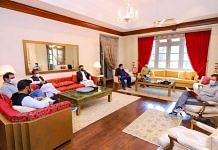 The Opposition said PM Khan himself violated SOP despite the third wave of Covid and called for registration of an FIR against all those people who attended the meeting.