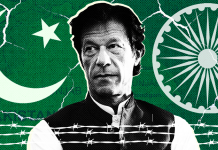 Pakistan Prime Minister Imran Khan is considering appointing a national security adviser to revive backchannel diplomatic talks with India.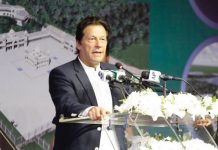 Pakistan's economy is on the brink of collapse, and the IMF sanctioned a $6 billion loan last week on the condition that the rupee be left to perform freely.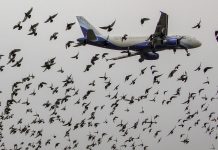 Pakistan's science and technology minister however sees no change in status-quo till elections are over in India.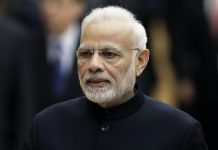 PM Modi was not included for the 2nd year running and even through the course of the 3 times he did make it, the magazine had changed its assessment of him.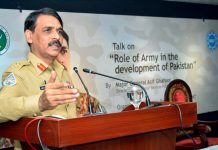 This week, Pakistan military spokesperson Asif Ghafoor laid out his army's doctrine of illegal disappearances: All is fair in love and war — on its own people.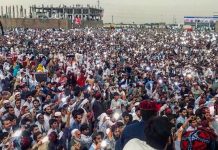 Curiously, Ghafoor's warning to Pashtuns has come days after PM Imran Khan publicly endorsed the demands of the movement.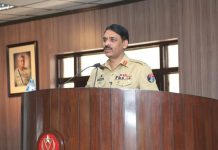 Pakistan's DG, ISPR, Asif Ghafoor, says Indian and Afghan intelligence agencies funding the Pashtun Tahafuz Movement, which is agitating in FATA.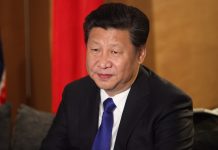 Pakistan, Sri Lanka and Nepal had initially signed on for China's Belt and Road Initiative, but now, seem to be rethinking their commitment to the project.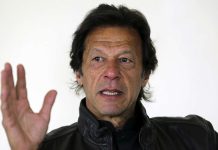 PM Imran Khan could only manage meeting the Prime Minister of Ethiopia Abiy Ahmed Ali & the President of Tajikistan Emomali Rahmon, besides Chinese President Xi Jinping and Premier Li Keqiang.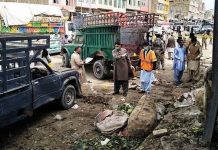 Hazaras were target of a blast in Quetta on 12 April, but this only the latest such attack. ThePrint presents an overview of Hazaras, descendants of Mongol leader Genghis Khan.