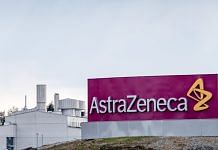 The Astra-Oxford vaccine candidate is one of several front-runners in the race for protection against the virus.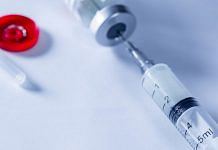 A vaccine could provide a way to end the pandemic, but with no prospect of natural herd immunity we could well be facing the threat of Covid-19 for a long time to come.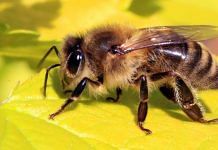 In 'Every Creature Has A Story', Janaki Lenin writes about how hard-working bees avoid disease while living in densely-populated hives.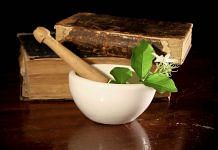 According to the survey by a firm, Pronto Consult, immunity boosters are now an increasing trend across categories not only in medicines, but also food-related products.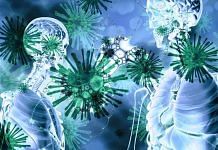 T cells, unlike antibodies, are able to kill virus-infected cells, remember past diseases for decades, and rouse fresh antibody soldiers long after the first have left.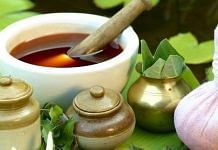 Herbs, roots and spices to make the kashaaya will be delivered at people's doorsteps via India Post from next week. One packet will weigh around 3 kg and cost Rs 600.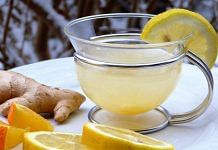 YourTurn is our new weekly feature in which ThePrint's readers share their views or opinions in response to the question of the week.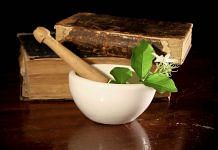 Wellness product companies are cashing in on this demand with increased production of old favourites as well as a host of new products.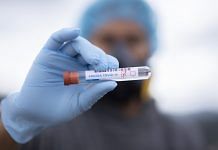 What needs to happen now is a series of studies to determine whether the presence of antibodies is associated with protection against re-infection with SARS-CoV-2.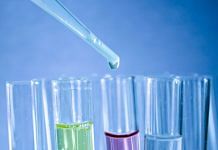 Based on research so far, it's reasonable to assume that most people who've had Covid-19 are less likely to be re-infected, and less likely to get a severe case if they do.