Home
Tags
Illegal immigrants
Topic: Illegal immigrants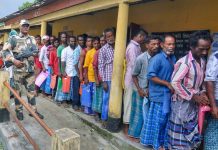 Of 36 states and UTs, 25 record a 100% coverage; Modi govt has made Aadhaar the basis of all its welfare schemes.
Issue of Bangladeshi immigrants has been central to BJP's agenda, and helped party score its first win in the northeast in 2016 Assam assembly elections.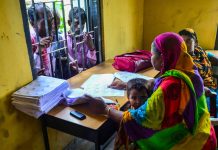 Corrupt fugitives will soon join their comrades in Ranchi jail, says BJP.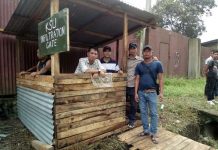 State authorities and police are aware of this, and are even cooperating with students to check travellers' documentation.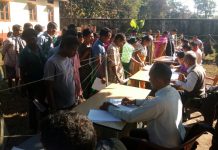 Send those not on NRC list back to 'native' land, says H.S. Brahma, who headed a panel on Assam's illegal immigrants last year.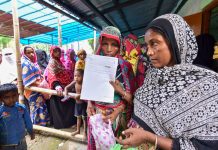 The Foreigners Tribunal and the Illegal Migrants Determination Tribunal have historically determined the issue, but were marred by high pendency.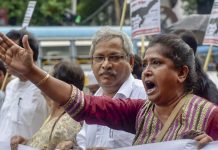 Former CM and AGP leader Prafulla Kumar Mahanta says Assam is not a dumping ground for illegal migrants.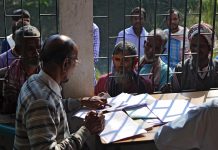 Congress member Gaurav Gogoi also asked whether all the 40 lakh people in the National Registry of Citizens were foreigners.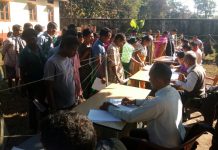 The complete draft of the NRC is expected to be released Monday, after which applicants will be given a chance to register their claims and objections.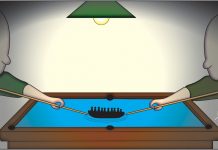 The best cartoons of the day, chosen by editors at ThePrint. The selected cartoons appeared first in other publications, either in print or online, or on social media, and are credited appropriately. In a fresh turn in Europe's migrant crisis crisis, Italy and Malta were recently in a stand-off over a boat carrying 59 migrants, which eventually went to Spain. Steve Bonello of the Times of Malta illustrates: After the announcement that US Justice Anthony M. Kennedy will retire, President Trump has the opportunity to choose a new nominee. Patrick Chappatte of The New York Times illustrates the possible nomination process. German Chancellor Angela Merkel is currently in hot water, faced with a number of issues, including the refugee crisis and an impending Brexit. Scott Clissold offers his take on Merkel's predicament for London's Political Cartoon Gallery & Cafe. Trump and Putin have set up a meeting in Helsinki on 16 July, and world leaders and the media are...