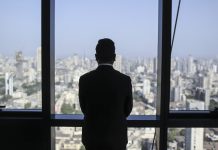 Axis Bank's Shashikant Rathi says the bond market is in 'complete chaos' since the shock defaults last year by IL&FS.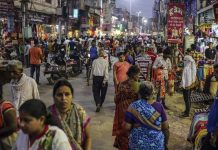 Exempted firms not overseen by EPFO have adopted govt guidelines that pertain to investments but there is no one to monitor if these are followed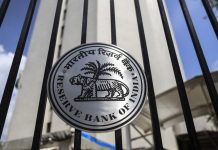 The National Company Law Appellate Tribunal ordered that no lender can declare its exposure to embattled IL&FS Group as non-performing without its permission.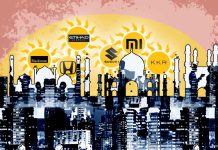 Suzuki has half the car market, the Chinese have mobile phones, the Koreans consumer durables and Etihad may run Jet. Where would we be without foreign players?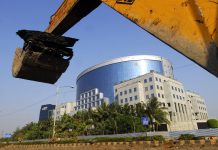 IL&FS has defaulted on payment of loans to SIDBI and along with its subsidiaries has a combined debt of over Rs 91,000 crore.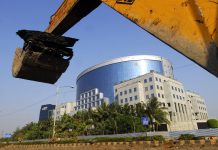 Several pension trusts invested in IL&FS because it was considered 'safe'. So far, the losses are unclear as 200 trusts haven't filed their returns to EPFO.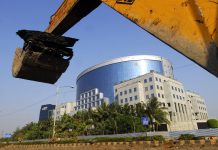 Panel questions highest rating to debt instruments of IL&FS group even when the company was highly leveraged and at the brink of default.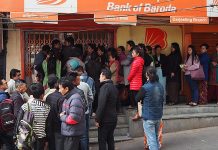 The collapse of the highly rated infrastructure operator-financier IL&FS Group exposed the fault lines under Indian shadow banks' impressive credit edifice.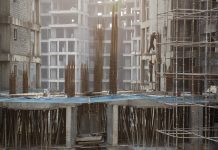 Blinded by falling funding costs, NBFCs raised their exposure to property firms by 46% over 3 years even as banks have been extremely cautious.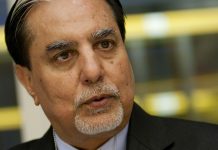 It's clear now that the real reason for the Zee crisis is the debt load & the collapse of IL&FS found a mention in Subhash Chandra's mea culpa.