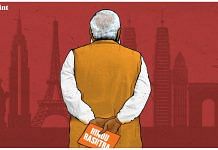 India's historical wound has been like the pizza base. Toppings and enemies keep changing over time.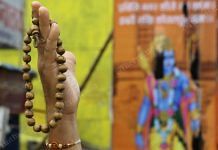 In 'A New Idea of India', Harsh Madhusudan and Rajeev Mantri write that the flaw in Indian secularism today is that it can't differentiate between State and society.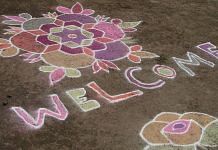 English is as desi as any Indian language. Maligning English speakers won't solve India's problems, no?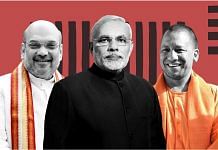 The anti-CAA movement didn't pose any political challenge to BJP. It's the hope it generated that was dangerous — the idea that ordinary people could believe in a better India.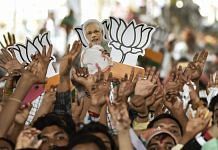 Modi's new India is a new idea of the people. And politicians and intellectuals must bow to it unquestioningly.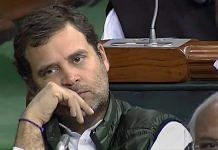 The fact is that the opposition, led by the Congress, failed the nation at this critical juncture in history.