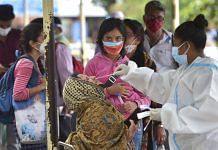 The surveys conducted in consultation with ICMR can produce findings that can be used to guide objective and evidence-based public health response to Covid, the health ministry said.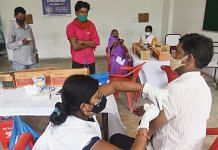 The ICMR has increasingly drawn criticism from India's doctors and scientists, who have questioned its drug recommendations & lack of transparency on data related to variants.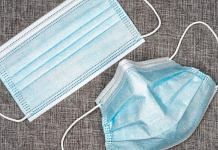 According to an editorial in IJMR, the focus and diversion of resources to tackle the Covid-19 pandemic has led to poor TB care.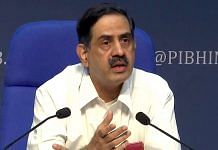 Dr Balram Bhargava told the panel that ICMR is entitled to 5% royalty on sale price of Covaxin & said it could be possible to break chain of infection if 30% of people get even 1 dose.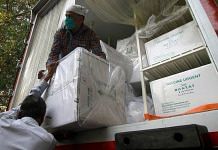 Bharat Biotech submitted phase 3 trial data of Covaxin to the Drug Controller General of India. The data is crucial to ascertaining the efficacy of a vaccine.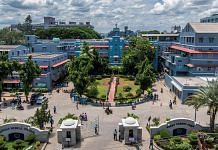 First open heart surgery, first detection of HIV in blood sample, first reconstructive surgery for leprosy, first bone marrow transplant — CMC Vellore has long list of firsts in medical health.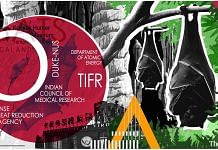 Health ministry says any research in India has to follow due process and take adequate precautions, amid row kicked up by govt probe into govt institute study.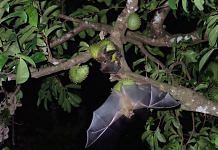 The Hindu, which accessed health ministry report, says funding of the study and lab safety standards have been found to be concerning. Bats study is being carried out by NCBS-Bengaluru.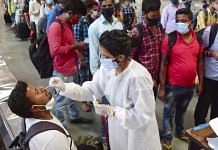 The Health Ministry said that states/UTs should also be encouraged to conduct such surveys so that information from all geographies can be collected.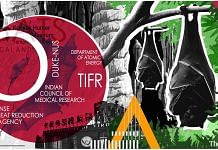 Controversial NCBS-Bengaluru study of bat viruses in Nagaland, believed to be over in 2019, continues. ICMR mum on probe. Govt doesn't want to own up either study or probe.