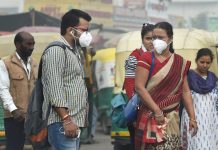 Study says UP, Maharashtra, Delhi and Bihar are the worst affected, adds that air pollution has reduced life expectancy in the country by 1.7 years.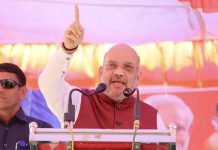 The Assam government and Tata Trusts collaborate for a JV under which a three-tier cancer care grid will be established in the state.
Non-communicable diseases, which account for 41 million deaths globally every year, include cardiovascular diseases, cancer, diabetes and chronic respiratory diseases.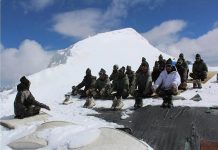 Then defence minister said ayurveda not suitable for armed forces; AYUSH ministry seminar explores possibilities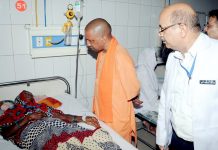 Steps are also being taken to ensure adequate human resources and improved diagnostic facilities are available at primary health centres.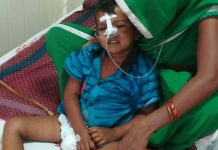 ICMR study points to low immunisation rate due to factors such as superstitions and lack of awareness among health officials.