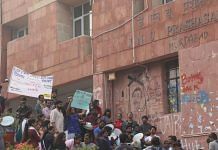 During its formative years, faculty appointments at JNU were made keeping in mind the candidate's Left leanings. Over time, this didn't serve JNU well.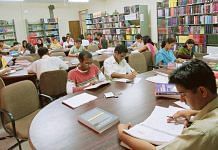 The 1990s' economic boom lifted many out of poverty but it put India in a situation where two generations have good degrees, but lack good education.
Delhi University's BTech Humanities programme tells a story about regulatory bodies' restrictive hold on India's higher education system.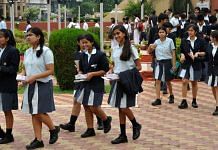 CBSE wants 20 marks of practicals for all humanities subjects and has lined up field trips, project work and recitals as part of the plan.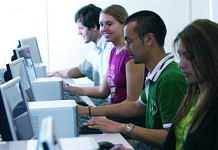 A humanities education inculcates the importance of reflecting on the vast array of methodological and societal issues that arise from any practices.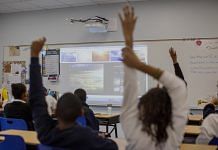 Society's growing focus on STEM has created a mindset that undervalues core humanities, a field that might help us become the best stewards of technology.