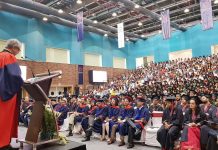 Private Universities Bill is set to be tabled in budget session of Parliament. It will bring in caste-based reservation as well as the new 10% EWS quota.
Govt-appointed panel recommends 19 more educational institutions. HRD ministry to take final call early next week.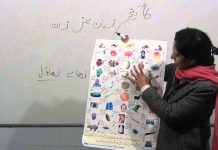 Kashmiri Pandits claim the version of language put out is based on the script widely used by Muslims in the Valley.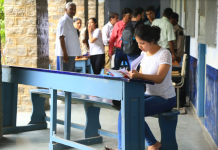 The malaise towards Indian higher education has made our railway platforms cleaner and technologically better equipped than classrooms.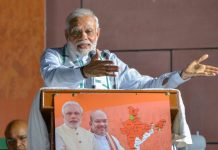 Finance, HRD, I&B, WCD ministries have their fifth secretaries in Modi govt's 4 years, home and health on fourth.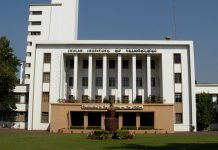 There is an increase in the number of seats at IITs this year, from 10,988 last year to 11,279, as a result of an HRD ministry directive to allocate 14 per cent supernumerary seats for girls.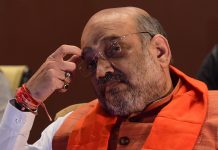 Pre-Truth, our new feature, will bring you snappy, witty and significant snippets from the world of politics and government.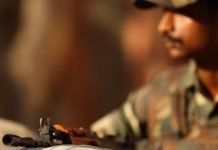 Modi govt to ensure that children in 173 Maoist affected districts can continue their education without any hindrance.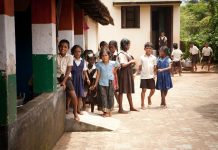 Central govt working on policy to bring 60.61 lakh out-of-school children back into the system; CABE sub-committee recommends following doctors' model.