Home
Tags
Hindustan Times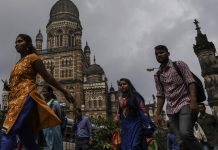 The nature of higher growth under PM Modi has been such that it hasn't helped the most employment-intensive sectors or created jobs.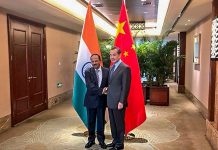 Ajit Doval and Wang Yi will make a symbolic visit to Mount Qingcheng near Chengdu after holding border talks in search for a harmonic solution.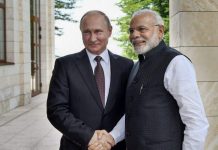 The 2 stealth frigates will be built by Goa Shipyard Ltd and are expected to be delivered by 2027.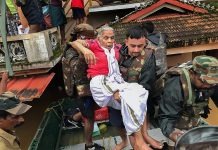 UAE is wealthy & has strong state capacity, built with help of Kerala's workers. It should return the favour & help rebuild Kerala's infrastructure.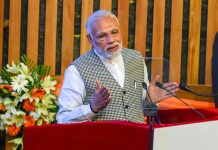 Not enough for the opposition to say that Modi govt has failed to deliver. Voters will want to know the next version of Achche Din.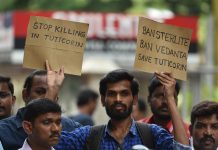 The latest controversy centres on whether the Sterlite plant is located within an industrial area which already had environmental clearance, or not.