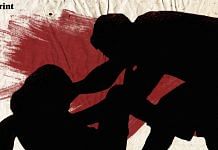 Social media users have shared the video, claiming the victim is Hindu and such incidents happen regularly in Kerala because the community is in 'minority'.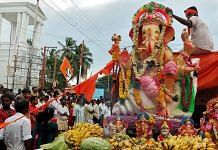 Days after it banned all Ganesh Chaturthi celebrations, the Karnataka government overturned its order. The move came after requests from Hindu groups.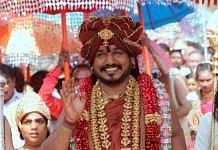 Rape-accused fugitive godman Nithyananda has in a video announced that 'his country' Kailasa has signed MoU with another country that will host the 'Hindu Investment and Reserve Bank'.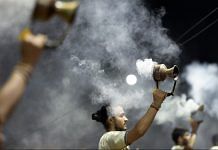 Secularism in the Indian context would mean maintaining equidistance from  all religions. Unfortunately, that equidistance never happened.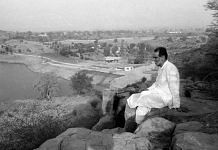 In 'Chandra Shekhar', Roderick Matthews writes about how the former PM had threatened to shoot anyone who touched 'that mosque', and even if 500 sadhus died, they would go to heaven.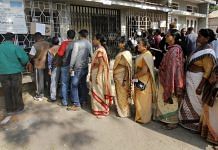 The Sylhet Referendum of 1947 led to the Partition of the state of Assam, but it left Sylheti Hindus in strife for decades.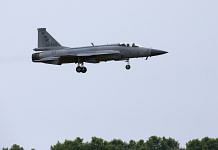 Rahul Dev, who is from Sindh, has been recruited as a General Duty Pilot Officer, the Pakistan Air Force (PAF) said in a tweet.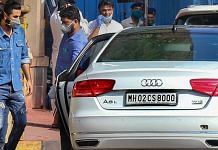 Ranbir Kapoor recently received flak for wearing ripped jeans to his father Rishi Kapoor's cremation. The criticism was also a window into the many Indias.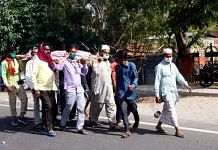 Rajendra Bagari's relatives couldn't come to carry his bier in Jaipur due to the lockdown. So his Muslim neighbours stepped in.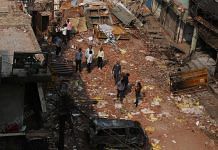 Mobs allegedly torched shops, used a school roof to hurl stones and petrol bombs. Gunshot survivor says relationships have been 'forever damaged'.