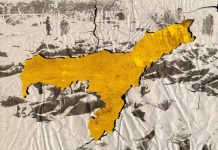 On the anniversary of the Nellie massacre in Assam, which claimed thousands of lives in a few hours, I recall the horrid sights.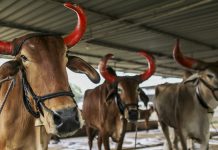 The Narendra Modi-led BJP govt reinvented the directive principles as an important source for its brand of majoritarianism.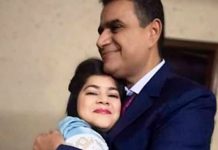 Pakistan appointed Suman Kumari as a civil judge serving in the Qambar-Shahdadkot district.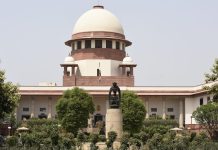 A two-judge bench ruled that the 'marriage of a Hindu female with a Muslim male' is 'neither valid nor void, but is merely an irregular (fasid) marriage'.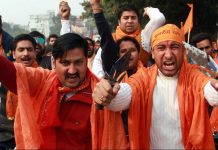 There is a conscious attempt to envisage the powerlessness of Hindus.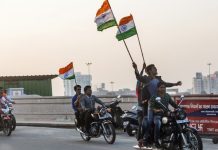 Just remember if patriotism is not properly documented it is meaningless.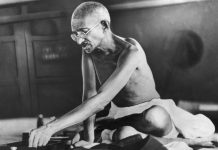 Gandhi's proposal to visit cities such as Lahore, Rawalpindi and Karachi after Partition had a symbolic political value.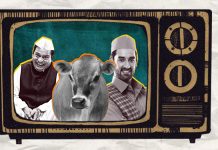 Everything Hindu made the cut.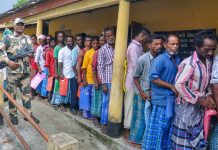 Justice S.R. Sen's comment reopened an unfinished Partition debate about Hindus and Muslims in South Asia.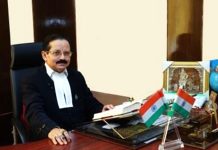 Justice S.R. Sen invoked Partition, the related bloodshed and many other historical issues to ask the Modi govt to 'save this country and its people'.