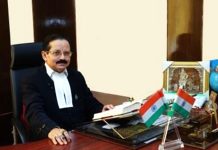 Justice S.R. Sen invoked Partition, the related bloodshed and many other historical issues to ask the Modi govt to 'save this country and its people'.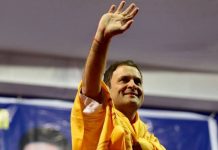 Competitive Hindutva could become central to the public discourse if the Congress wins two of the three BJP-ruled states Tuesday.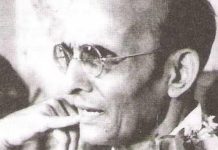 From his criticism of the caste system to disapproval of Gandhi's views, Savarkar, in his thoughts and writings, was far ahead of his times.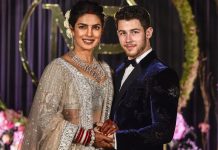 There's something very unsettling about seeing Priyanka Chopra talk about choice and agency while wearing sindoor and choodas. Priyanka Chopra an...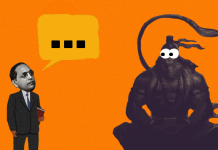 Ambedkar has argued that like any other profession that has rules and regulations, priesthood should also be regulated.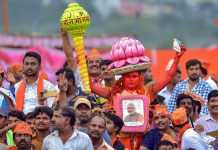 The contemporary Hindutva politics is also critical of the idea of 'communal majority'.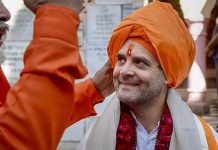 Brahmin means entitlement, and Rahul Gandhi wants to embrace it.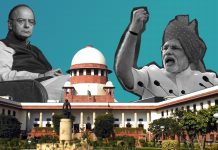 Even die-hard Modi fans are not enthused with the performance of the government in the last four-and-a-half years.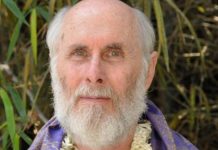 His command over Hindu scriptures and ability to quote from them in multisyllabic English make him a great catch for the Sangh.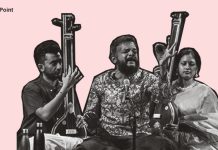 Carnatic maestro T.M. Krishna's upcoming music concert in Delhi was cancelled after the organiser— Airports Authority of India— faced a massive backla...