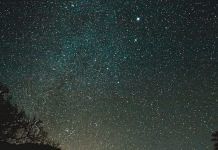 Subscribers write on the low salary to gram pradhans, which can be a license to corruption, and the importance of the pair of stars – 'Vashista" and "Arundhati" – in Hindu marriages.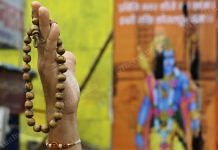 Recent books by authors like Shashi Tharoor and Pavan Varma invoke Hindu subjugation by Muslims to construct a 'real' history of India.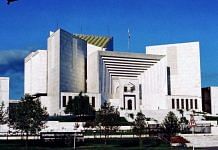 The apex court took suo motu notice of the case and ordered the arrest of the culprits, observing that the incident has done serious damage to Pakistan's reputation globally.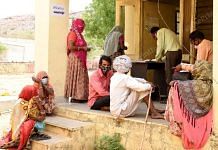 Religious frameworks do not allow an individual to question the faith. And there is no room for any discussion on the rational aspects of religious philosophies.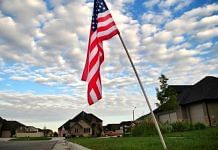 A new Carnegie Endowment for International Peace, Johns Hopkins-SAIS and University of Pennsylvania survey notes caste and political attitudes of Indian Americans.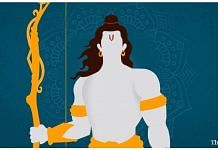 On the occasion of Ram Navami, here's a look at the writings by foreign travelers on the Hindu god and his influence over the last two millennia.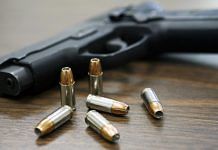 Ajay Lalvani, a reporter with Royal News TV channel and Urdu newspaper Daily Puchano, died Thursday after he sustained bullet injuries in stomach, arm and knee.
Oxford University's Campaign for Racial Awareness and Equality and Hindu Society have denied Samant's charge that the institution is intolerant towards Hindus.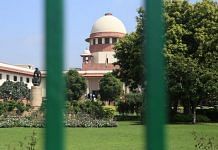 All 5 petitions were filed last year by BJP leader & lawyer Ashwini Kumar Upadhyay. In all of them, SC has issued notice, asking relevant govt authorities to respond.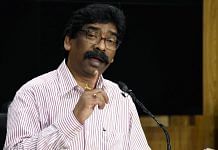 Jharkhand CM Soren may have played into the hands of modern-day missionaries or possibly acted at the behest of the conversion bogey.