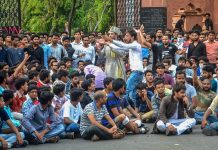 Recent controversies involving AMU have split Aligarh, with Hindu youth blaming the university for myriad problems and students & Muslim youth defending it.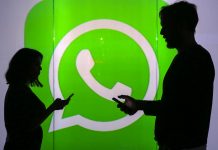 The authors, who are the people behind Alt News website, bust fake news that did the rounds in India.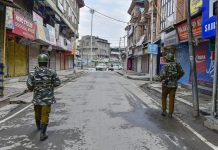 The  Rashtriya Swayamsevak Sangh said the attack was an effort by terrorists to instill fear and trigger Hindu migration from the Valley similar to the one in 1990.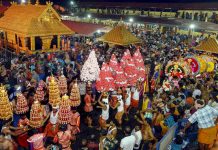 A tradition that started with the British wanting to control Indian temples' riches continues even today.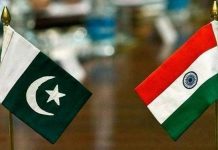 Sharada Peeth is an abandoned temple & ancient centre of learning dedicated to the Hindu goddess of learning.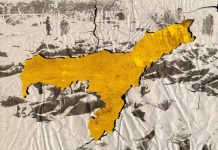 On the anniversary of the Nellie massacre in Assam, which claimed thousands of lives in a few hours, I recall the horrid sights.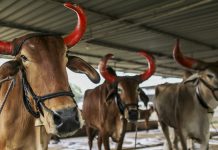 The Narendra Modi-led BJP govt reinvented the directive principles as an important source for its brand of majoritarianism.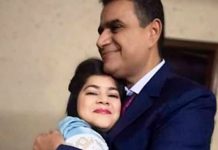 Pakistan appointed Suman Kumari as a civil judge serving in the Qambar-Shahdadkot district.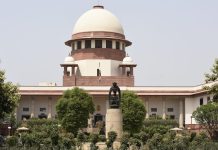 A two-judge bench ruled that the 'marriage of a Hindu female with a Muslim male' is 'neither valid nor void, but is merely an irregular (fasid) marriage'.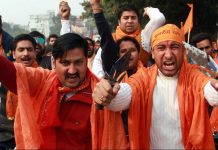 There is a conscious attempt to envisage the powerlessness of Hindus.