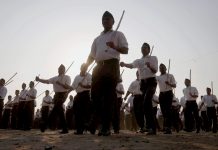 The movement has displayed a tendency to fight Muslims physically and to stand up against government if it tries to get in its way.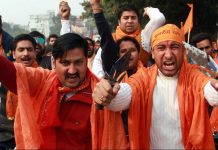 There is a conscious attempt to envisage the powerlessness of Hindus.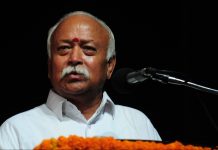 Mohan Bhagwat's RSS with or without Modi-Shah is planning for a long haul.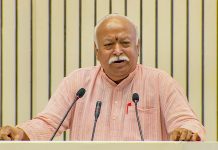 RSS chief Mohan Bhagwat counters concern that organisation wants to change the Constitution, says we respect it and have never gone against it.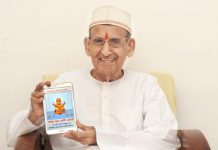 No birthday cakes, no registered marriage, no jeans.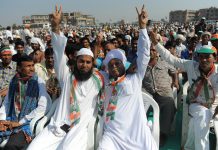 The word itself may not be essential, but its removal will symbolise an assault on the spirit of Indian pluralism and religious freedom.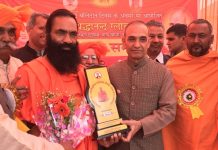 The political project of creating a Hindu Rashtra, where religion is a requirement for citizenship itself, necessitates an attack on science, history and art.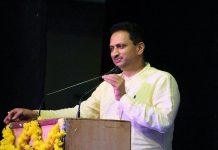 Anantkumar Hegde has at least ended the hypocrisy and showed us the Hindutvavadis' real intent, which can now permit an honest debate.