Home
Tags
Himanta Biswa Sarma
Topic: Himanta Biswa Sarma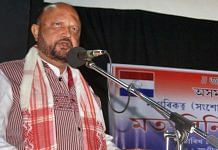 As part of the seat-sharing deal with the BJP, the AGP has given away Mahanta's Barhampur constituency. He is now reviving his old outfit, AGP (Progressive).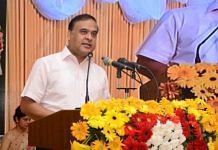 Assam BJP president Ranjeet Kumar Dass says Himanta Biswa Sarma's name has been included in a list of potential candidates that was sent to the national leadership.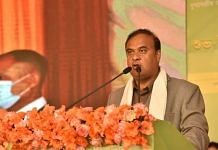 Taufiquddin Ahmad, Editor-in-Chief of news website Pratibimba Live, and its News Editor Iqbal were arrested to investigate the 'conspiracy', police said.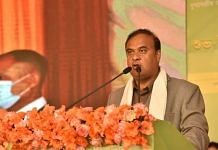 Accusing AIUDF chief and MP Badruddin Ajmal of taking money from fundamentalist organisations, Sarma said this was probably the most dangerous phase of Assam politics.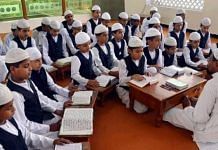 According to the new bill, all theological courses in Arabic taught in government-aided madrasas will be discontinued from April 2022.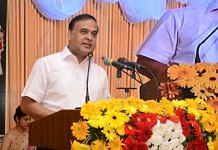 According to the bill, all madrasas will be converted to upper primary, high and higher secondary schools with effect from 1 April next year.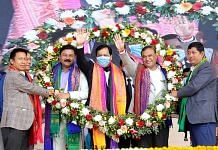 BJP-BPF alliance failed to come to agreeable terms in the Bodoland Territorial Region. But the parties could still come together along with BJP's new partner UPPL for 2021 polls.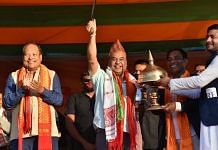 BJP's impressive performance in Assam's Bodoland Territorial Council polls shows why Himanta Biswa Sarma has emerged as the election mastermind that Modi and Amit Shah need.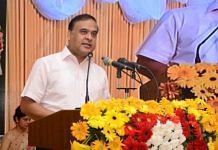 Assam govt will soon table a bill to repeal provisions of madrasas & Sanskrit tols, and convert them into educational institutions imparting general studies.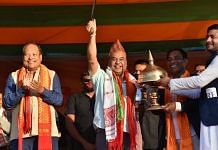 With BJP looking to unseat ally Bodoland People's Front, questions have risen if the ruling party will go alone in the state assembly elections next year.