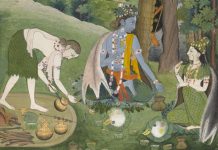 Meat eating was the norm right through ancient India, which is why even Emperor Ashoka couldn't get his family and subjects to give it up.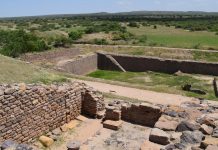 Using under-sea fossil evidence and its marine DNA, researchers were able to trace how climate change led to the decline of Harappan Civilisation.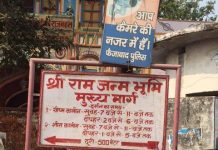 All politics is symbolic, and the BJP is replacing realpolitik with symbolic politics, especially in Ayodhya, by trying to build a museum.