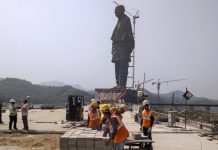 Modi govt released 'Incredible India' ad on the 'Statue of Unity', reminding the younger generation about Patel's contributions and how he 'united' India.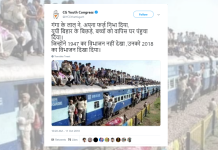 The widely-shared image, showing an overcrowded passenger train, is from Mathura.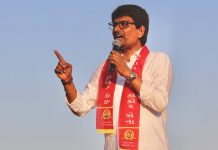 OBC leader Alpesh Thakor, blamed for inciting attacks on migrant workers in Gujarat, claims innocence and says he is 'deeply hurt' by such politics.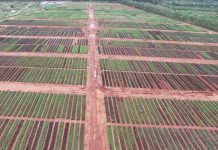 Rural Development Ministry's rankings show Punjab is second to Gujarat in the number of villages in the top 30, while Andhra has the most in top 10.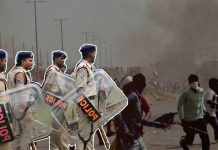 Migrant workers, mostly from UP and Bihar, are reportedly fleeing Gujarat after 15 of them were attacked in the backlash against the rape of a 14-mont...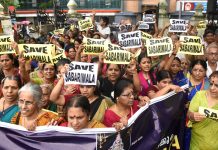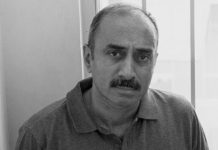 Former Gujarat IPS officer Sanjiv Bhatt had claimed then CM Narendra Modi was complicit in the 2002 communal riots.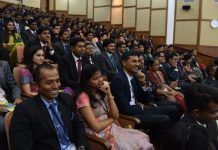 Of the 18 Gujarat IAS officers in the Central government, 4 serve in the PMO, 4 in the finance ministry and 2 in the home ministry.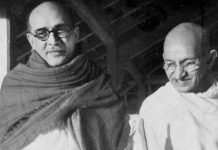 Daily documentation on Mahatma Gandhi's movement owes much to Mahadev Desai, Narhari Parikh and Swami Anand.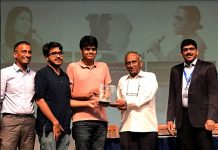 Bengaluru played host to two of the editions on the same day, first the south regional round and then the finals.