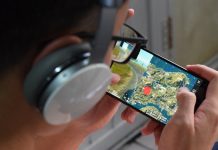 The ban was necessary as these games were leading to violent behaviour among children and youth, Ahmedabad Police Commissioner notified.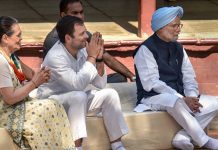 The party is also holding a Congress Working Committee (CWC) meeting at the Vallabhbhai Patel's national memorial in Ahmedabad.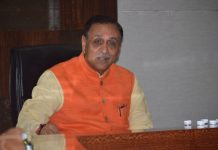 Gujarat chief minister Rupani had expanded his cabinet in July 2018 and appointed Kunvarji Bavaliya on the same day he quit Congress.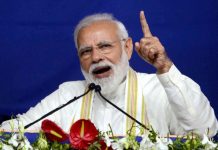 Govt should do administrative work and society should be empowered so that it can carry out such social work for people, he said.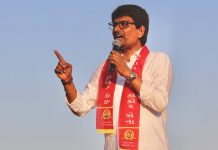 OBC leader Alpesh Thakor says he's got 'best interests of Congress' in mind, but BJP sources say he's in talks with party, might switch sides before elections.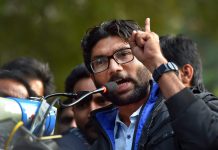 Dalit leader and MLA Jignesh Mevani later tweeted that trustees of HK Arts college cancelled the event because of threat calls made by BJP goons.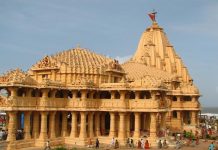 CM Vijay Rupani's order means no non-vegetarian food, will be sold near the premises of the two temples located in Gujarat.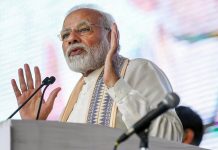 BJP believes that events like these ahead of Lok Sabha polls will help it connect with its urban, professional constituency and balance its rural-urban outreach.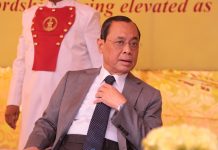 The Supreme Court bench headed by Chief Justice Ranjan Gogoi said it would later decide on whether it will accept Justice Bedi committee's final report.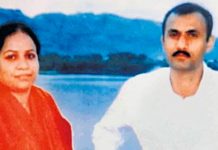 The special CBI court which delivered the verdict said the prosecution failed to provide satisfactory evidence against the accused. Mumbai: A special Central Bureau of Investigation (CBI) court Friday acquitted all 22 accused in the Sohrabuddin Sheikh and Tulsiram Prajapati alleged fake encounters, saying the evidence put before the court was not satisfactory. Delivering the verdict in the 13-year-old case, special CBI court judge S.J. Sharma said: "All 22 accused who were on trial in this court are acquitted." The judge added that the evidence was not satisfactory to prove the charge that there was a conspiracy to kill Sheikh, his associate Prajapati and Sheikh's wife Kausar Bi and that they were murdered. "Unfortunately, the evidence, even after three chargesheets, was not substantial enough to prove the allegations beyond doubt," the judge said while delivering the last judgment of his career. He is scheduled to retire on December 31. Judge Sharma, however, said the...