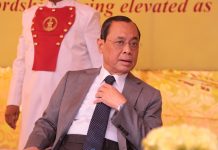 The Supreme Court bench headed by Chief Justice Ranjan Gogoi said it would later decide on whether it will accept Justice Bedi committee's final report.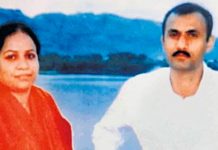 The special CBI court which delivered the verdict said the prosecution failed to provide satisfactory evidence against the accused. Mumbai: A speci...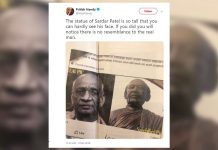 Nandy tweeted an image of a bronze sculpture of Sardar Patel, made by Jashuben Shilpi, to claim Statue of Unity has no resemblance to Patel's actual face.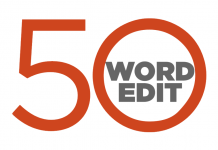 The 50-word Edit — ThePrint view on the most important issues, instantly.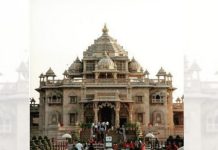 Mohammed Farooq Shaikh was nabbed by the crime branch from Ahmedabad airport, soon after his arrival from Riyadh in Saudi Arabia.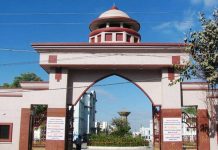 Study by Gujarat Ayurved University claims Giloy increases lifespan of fruit flies. AYUSH ministry wants research extended to humans.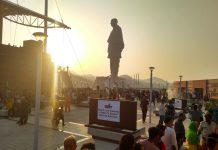 Authorities at the Statue of Unity were underprepared to deal with the influx as long queues spark heated arguments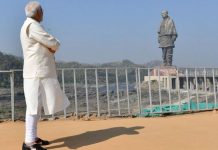 Larsen & Toubro Ltd. took less than three years to erect the statue. By comparison, China needed 11 years to construct its Buddha.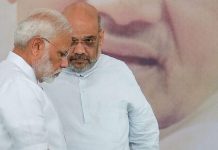 The politics of fear may alienate voters who flocked to the BJP in 2014, on its promise of fulfilling aspirations.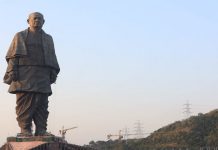 Attempts to glorify Sardar Patel are a part of Modi govt's larger efforts to give due recognition to national 'heroes' outside the Nehru-Gandhi dynasty.