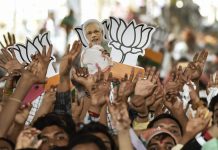 Congress is leading in only one of Gujarat's 26 seats despite a strong performance in 2017 assembly elections.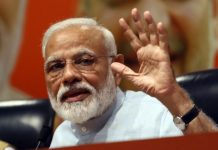 Decision-making is swiftest and least arbitrary when independent institutions are empowered and given transparent rules to follow.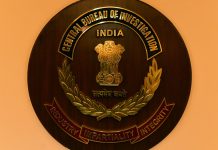 Former police officers DG Vanzara and NK Amin were 2 of the 7 accused chargesheeted by CBI in the 2004 alleged fake encounter of Ishrat Jahan.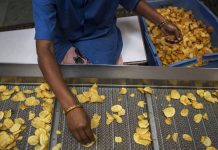 The PPVFR Act, under which PepsiCo registered its potato variant, might be imperfect but we should still condemn its violation.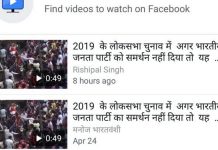 A video shared on Facebook claimed that Hindus in West Bengal have been reduced to second-class citizens & urged people to vote for BJP to change the scenario.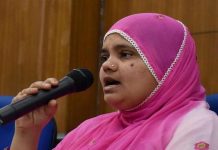 As India votes, Bilkis Bano's victory should be a stark reminder of past injustices, of politicians who tread over bodies of many like her for their aspirations.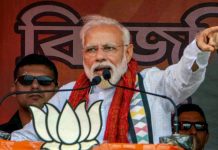 BJP accounts for 88% of all electronic ads in Gujarat, giving rise to speculation that the party could be nervous even in Modi's home state.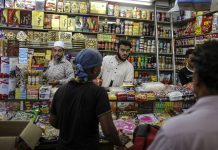 Members of Gujarat's textile and diamond fraternities say the Modi government's flagship tax reform has begun to work in their favour.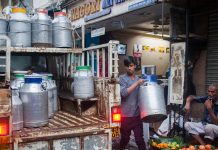 Dairy farmers are unhappy with low prices and lack of government support, and the Congress has turned their anger into a poll plank against the ruling BJP.
It's Modi all the way across Gujarat — even BJP posters feature only the PM — as CM Vijay Rupani lays low to offset anger among farmers and traders against the state govt.