Home
Tags
Gujarat assembly elections
Topic: Gujarat assembly elections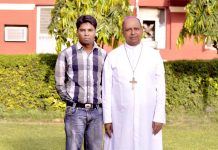 It has been routine for some of the church leaders to vacate the pulpit and jump into the poll arena to influence the faithful, rather adversely.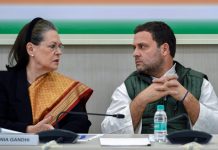 An internal party document shows Congress needs Rs 1,000 crore in the next four months for election campaigns in the year-end state polls. As of 2017, the party's donations are Rs 225 crore.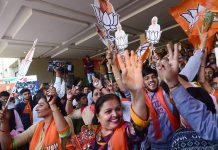 GST, note ban and the Patidar agitation did not have a major impact on urban voters in Gujarat, who have traditionally backed BJP.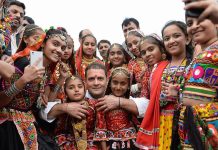 Rahul Gandhi lambasts BJP's 'Gujarat model' of development in his last leg of campaigning for state assembly polls, saying it did not benefit locals.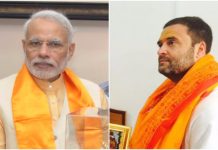 The principle of the performance of secular identity has now been replaced by the performance of Hinduness as the necessary condition for political leadership.