Home
Tags
Government schools
Topic: Government schools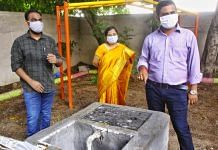 Vadodara district has set up rainwater harvesting structures in over 1,000 primary and secondary govt schools under 'Varsha Jal Nidhi' project, a brainchild of DM Shalini Agarwal.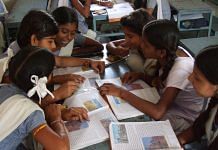 The NCERT in its draft guidelines extensively emphasised on social distancing — from classrooms, toilets, bus depots to midday meal distribution areas.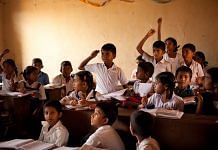 The alleged scam came to light last week, three months after the state began a probe into media reports about one teacher drawing salaries from multiple govt schools.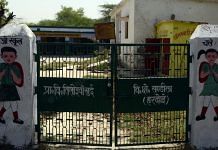 Government schools are still shut due to lockdown, which has resulted in children studying on their own, if at all, with no tech aids connecting them to teachers.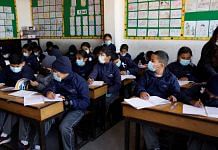 Many students don't have smartphones or laptops to attend online classes or get work on WhatsApp. In some cases, even schools haven't figured things out.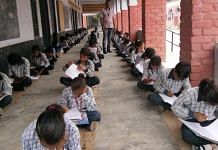 Haryana has 11,000 government schools and over 15 lakh students. But does access guarantee quality? Saksham Haryana was planned to ensure it.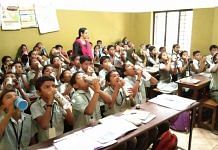 Karnataka's Primary Education Minister Suresh Kumar has said the water bell will ring at 10.35 am, at noon and then at 2 pm — each break lasting 10 minutes.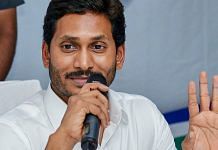 Andhra Pradesh will be the first state in India to make English-medium lessons mandatory in schools, according to the state govt.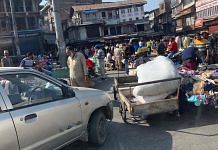 Since the abrogation of Article 370, Kashmiris have been borrowing from lessons learnt in 2010 and 2014, and perfected during 2016 unrest.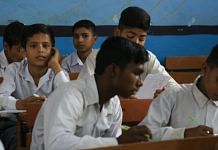 HRD data says student enrolment figures in govt schools show a dip – from 19.9 crore in 2011-12 to 18.9 crore in 2016-17.