Home
Tags
Government schools
Topic: Government schools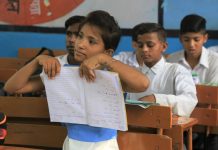 A report by NGO Praja Foundation highlights falling enrolment, poor retention and a massive drop in pass percentage in Delhi government schools.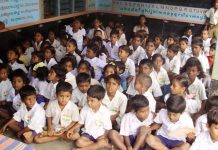 Supreme Court has issued a contempt notice against UP chief secretary Anup Chandra Pandey for failing to implement the 2015 Allahabad High Court order.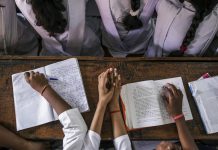 New books commissioned by Captain Amarinder Singh's Punjab govt have also been withdrawn, after SAD accused them of insulting Sikh Gurus & many discrepancies.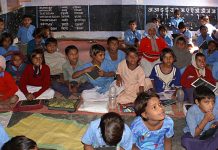 HRD roadmap calls for focus on experiential learning and reduced burden on syllabus and textbooks.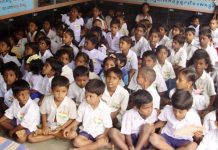 The worst performer is Bihar, where 72 per cent of the teachers are untrained, followed by Assam (64%) and Madhya Pradesh (57%).