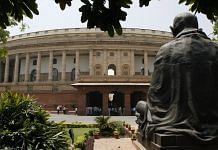 Corruption can only be tackled effectively if there is a strong push from the highest level — the political executive. This may seem like asking for the moon but it is not impossible.
India's ability to deliver during a crisis was never the problem. The problem is that everyone from CM to DM waits for complex diktats from the top.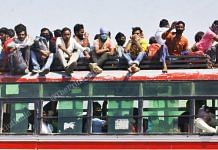 One week into coronavirus lockdown it is clear that thinking and planning began after PM Modi's momentous decision. And PR has overridden governance.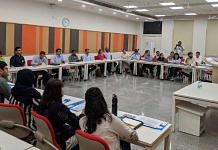 The CMGGA programme in Haryana recruits 22 young professionals every year and places them in the 22 districts to drive the CM's priorities.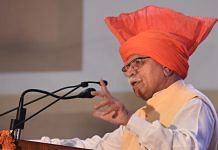 The M.L. Khattar govt initiated efforts to streamline job recruitment process, especially for Group D staff. Vacancies pending for 15 years, filled up.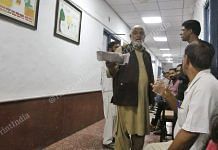 Government officials say these 730 sarpanchs will be notified once re-elections are held in their respective villages to appoint panchs.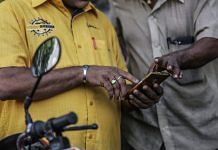 In Maharashtra, Odisha and Haryana, WhatsApp is facilitating greater coordination within the local bureaucracy.
Since the Lok Sabha polls, Yogi Adityanath's fiery rhetoric has gone missing. Instead, he's been holding departmental review meetings and pulling up officials.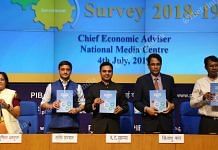 Economic Survey dismisses privacy concerns, says government not collecting new data but integrating already existing data.
Chennai has lost several water bodies and more than one-fifth of its greenery in the last 20 years.