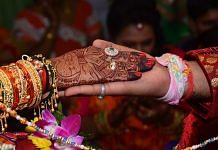 Community-based marriage systems remain prevalent in India despite rapid urbanisation and the proliferation of smaller families.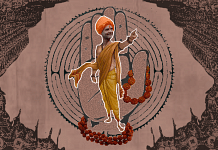 Rahul Gandhi is audacious to mix his religion with Congress politics. He can win or perish, but can't retreat from this Chakravyuha.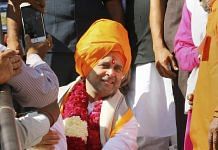 According to Hindu tradition, gotra is traced back to the seven Vedic sages, and in some castes, gotras were created by professions and not by birth.