Google's YouTube Music free streaming and download service in India is supported by commercials, while a premium version with no advertisements costs Rs 99.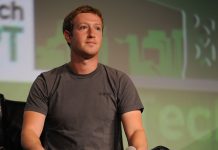 The shift comes at a time encrypted and anonymous posts on Facebook's WhatsApp messaging application are already helping fuel violence and conflict in places such as India.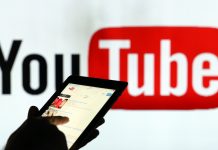 Google's video service giant faced flak after it was used by potential predators to exploit minors.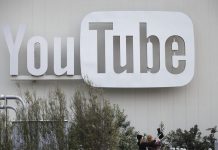 The Alphabet Inc. search giant is just so vital to advertising that no company that wants to reach consumers can survive without them.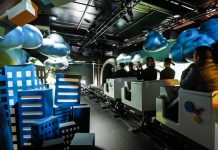 In an internal email, Google's new global policy chief described the change as a reaction to policy makers who are increasingly empowered to regulate the company's core businesses.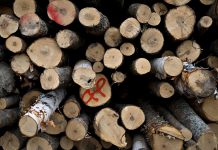 Timber is becoming more cost competitive as steel prices rise, and the use of pre-fabricated wood panels allows for quicker construction with less labor.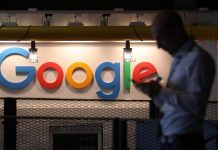 With number of customers in the rich world not already online rapidly dwindling, the challenge of tech companies is to find its "Next Billion Users" in lower-income markets.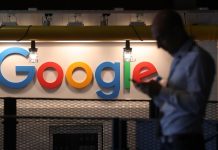 Google's decision is an effort to promote "openness to election advertising online". It is also introducing a searchable Political Ads library.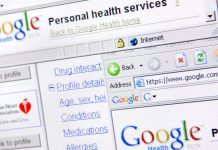 Google has a history of every symptom I've ever typed into a search bar, everywhere I've been, and can successfully detect flu epidemics.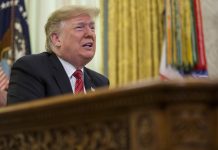 China's fascination with Christmas and a British national who was abducted 32 years ago is coming back home