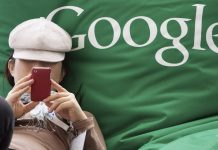 The YouTube Music numbers is good news for ad-supported Google that has rarely gotten customers to pay for its services.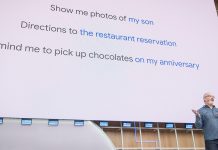 Google is betting that the extra convenience will persuade people to keep sharing personal information and help it build its database.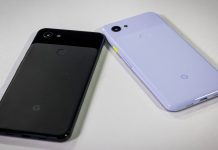 Google is counting on its cheaper Pixel to fill in for people left behind by the rising price of many high-end phones.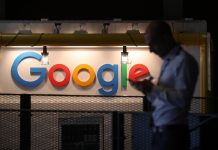 Google said it's tightening rules to give users an either-or control over how much a website's cookies can track them.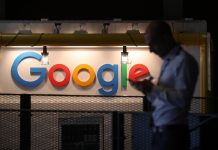 The question is how digital taxes will work, and so far, the Czech Republic appears to have the best idea.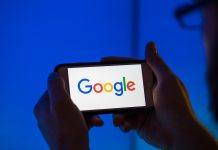 Amid the prickly debate over privacy, Google announced users can choose to have their data deleted after a three-month or 18-month period.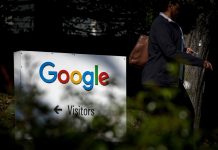 Employees of Google & Facebook have reported retaliation for protesting sexual harassment & unethical practices by their companies.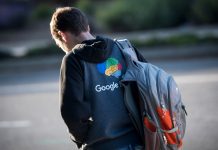 Google employees claim the company is retaliating against them for discussing & protesting working conditions.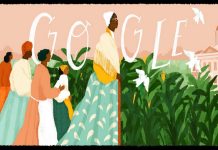 The racism on Google is certainly not limited to the search result images it displays. It is also evident in its autocomplete function.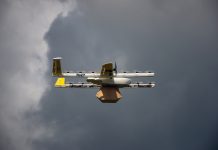 Companies specialising in detecting and taking down wayward drones are poised to make billions in the future, filled with consumer drones.