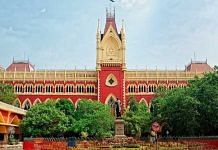 Amitesh Banerjee is the son of U.C. Banerjee, a former Supreme Court judge whose report on Godhra train fire, that killed 58 karsevaks, ruled out foul play.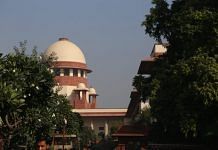 SC order says the convicts will be sent to Indore and Jabalpur in two batches and kept under the supervision of district legal authorities.
The Nanavati Commission's report on the 2002 Gujarat carnage, released Wednesday, also recommended restrictions on media coverage during communal riots.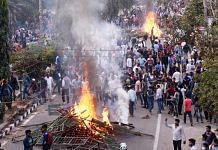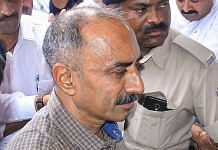 Former IPS officers Sanjiv Bhatt, R.B. Sreekumar and Rahul Sharma had given statements against the then Narendra Modi-led Gujarat govt in the 2002 riots case.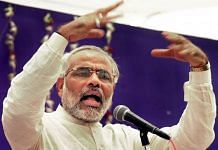 Harsh Mander writes about women and children who were subjected to the most sadistic and vicious forms of violence during the 2002 massacre.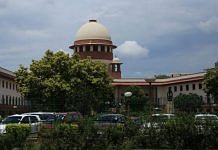 Bilkis Bano, who was gang raped during the 2002 riots, earlier refused to accept a Rs 5 lakh offer and sought exemplary compensation from Gujarat govt.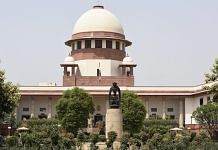 The rioting had taken place on February 28, 2002, in the Naroda Patiya area of Ahmedabad where a mob had killed 97 people.