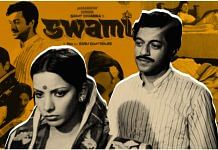 The 1977 film is an excellent tribute to Sarat Chandra Chattopadhyay's book, which put the woman and her desires and angst in the forefront.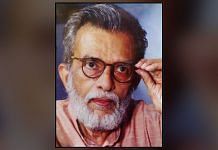 Remembering BV Karanth, the powerhouse who brought south Indian theatre to the forefront, on his 90th birth anniversary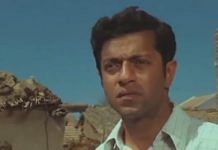 Manthan is not a simplistic do-gooder story about rescuing a village with new ideas. The film is beautifully layered and had an outstanding cast.
A round up of the Hindi and Tamil newspapers opinion pages to reflect a North-South viewpoint on topical issues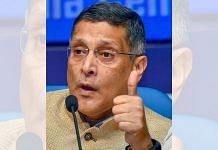 The best of the day's opinion, chosen and curated by ThePrint's top editors.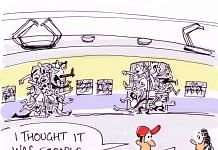 The best cartoons of the day, chosen by the editors at ThePrint.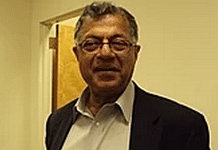 The most politically correct and incorrect tweets of the day from across the political spectrum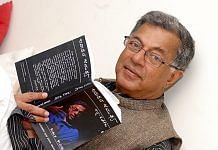 Acted in classics Manthan and Malgudi Days, Sahitya Akademi awardee Girish Karnad revisited historical figure in plays such as Tughlaq and Yayati from Mahabharata.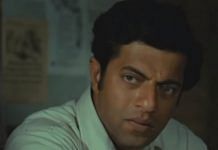 Some of Girish Karnad's remarkable award-winning movies both as a director and actor are Vamsha Vriksha, Samskara, Nishant, Iqbal and Manthan.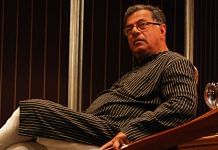 Girish Karnad, winner of Jnanpith award, Padma Shri and Padma Bhushan, succumbed to multiple-organ failure at his residence in Bengaluru.